Our Undergraduate Advisors are happy to support:  
All HASS Majors 

 

HASS Duals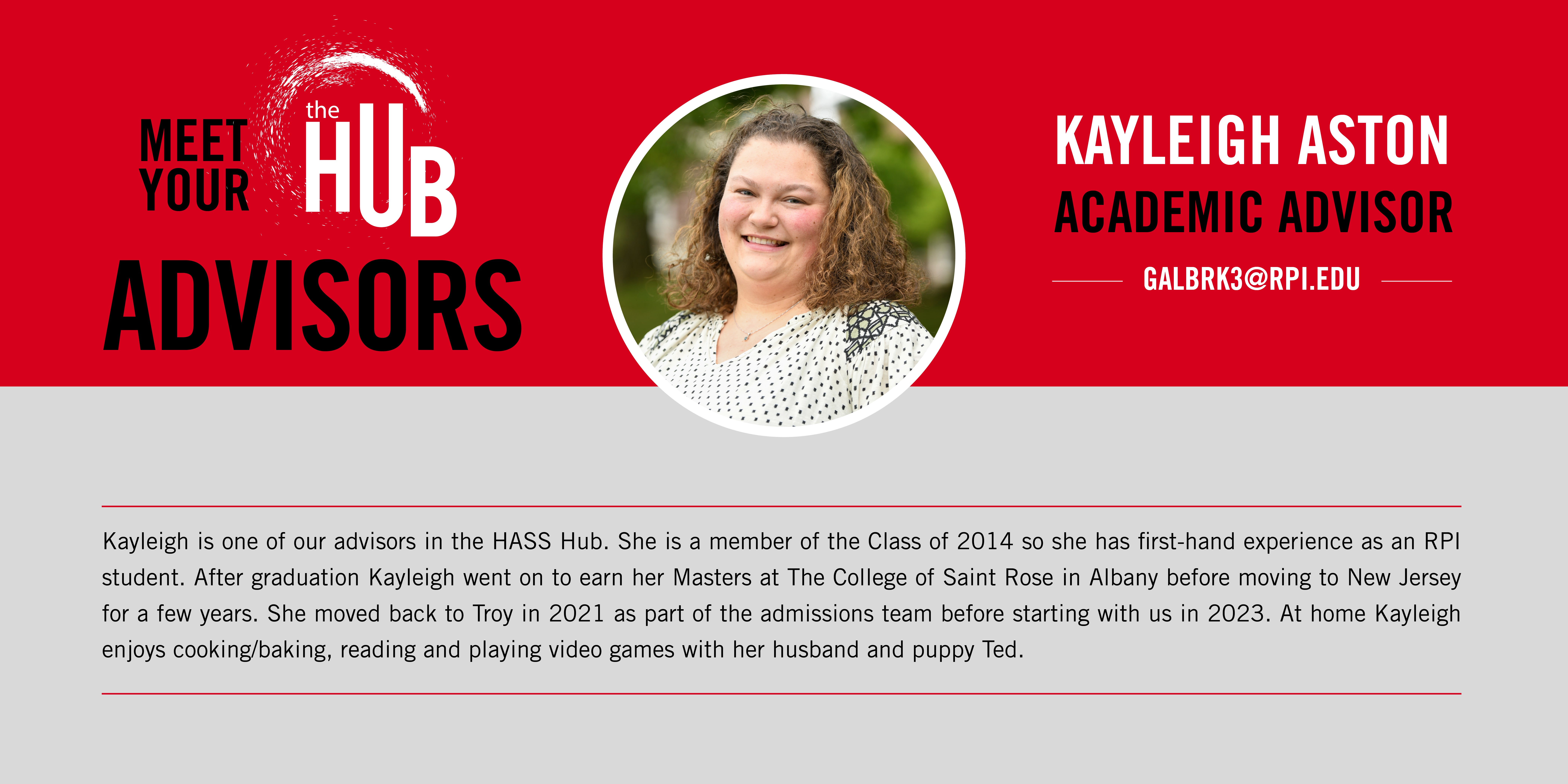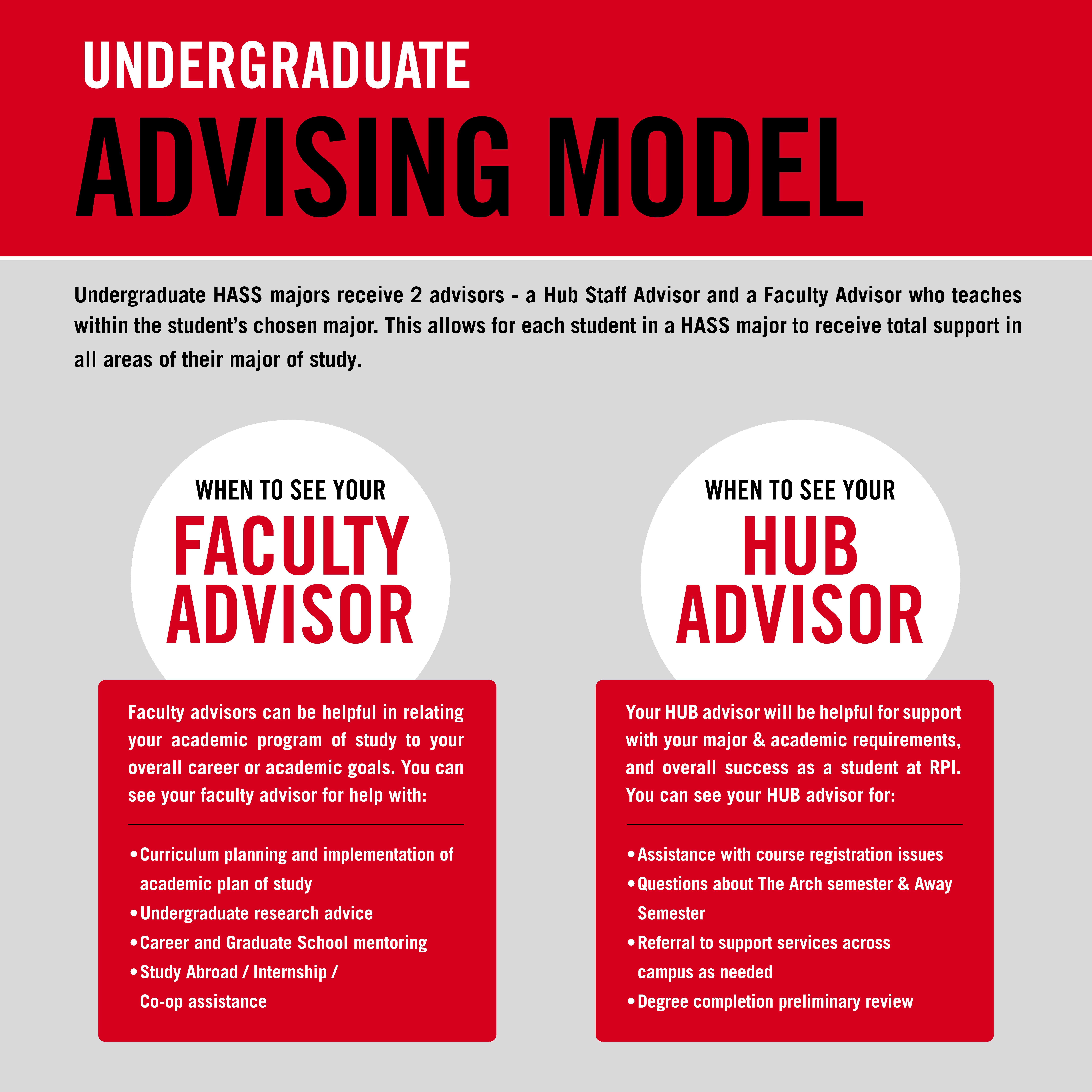 Connect with our Undergrad Advisors
Appointments: Monday, Tuesday, Thursday, and Friday
Meet one-on-one with your Hub Advisor
20-minute meetings (in-person or remote options)
Perfect for HASS Students to discuss their plan of study, curriculum, and academic goals!
Interested in a HASS Dual? We encourage you to book with us!
Remote Drop-In Hours: WebEx Wednesday
Available every Wednesday (fall, winter, spring, and summer!)
Drop-ins outside of Wednesday are not guaranteed! 
5-to-10-minute questions
Perfect for Minor Questions, Pathway, and HASS Core Questions!
Sign up form will open at 9 am Wednesday morning