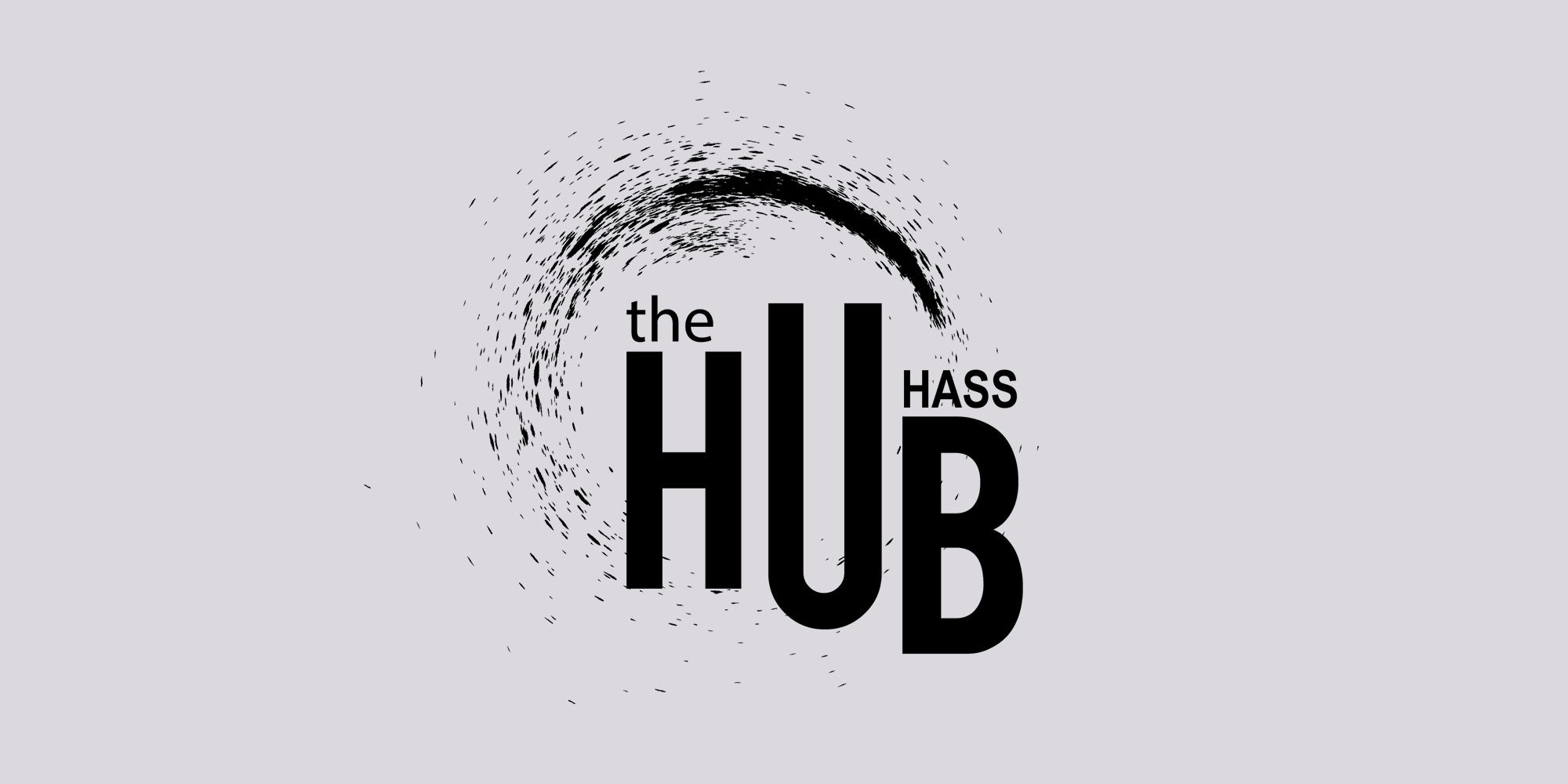 The HASS Hub is staffed by dedicated advisors who offer academic support for all RPI Students. Hub Advisors assist students to determine their unique academic path through Rensselaer while fulfilling all their degree requirements.  
For HASS Majors, we offer academic advising support to both undergraduate and graduate students to provide guidance as you navigate your degree requirements. You have many ways to connect with us. Be certain to read all emails that come from your Academic Advisor! 
In addition, we invite all students, regardless of major, to utilize our Hub! We can support you in understanding your HASS Core requirements, work with you to declare a Dual with one of our HASS Majors, and support you in completing a HASS Minor!  
Looking to have a HASS course evaluated for Transfer Credit?
All courses must be evaluated before you take them.
Collect course descriptions/syllabus from the other college for the courses you would like to take. 

Email all documents to

hassinfo@rpi.edu

with your full name and RIN
Below you will find ways to connect with us regarding your HASS-related questions or concerns that arise at any point throughout your time at Rensselaer.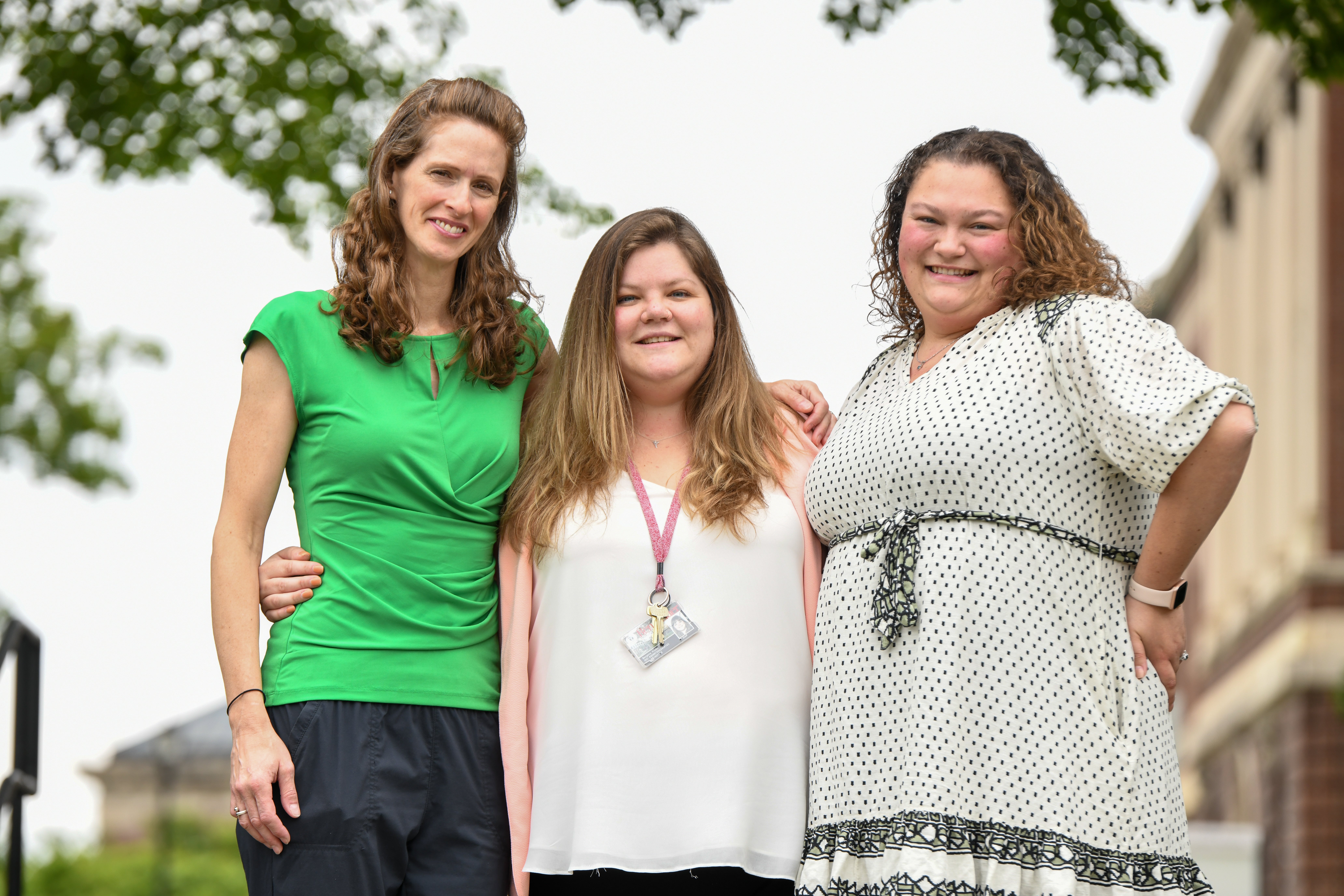 Connecting with the HASS Hub
Office Hours: Weekdays, 9 to noon and 1 to 4 pm  
Location: Russell Sage Laboratory, Room 4307 
We are available through: 
Weekly Remote Drop-In Hours: WebEx Wednesday (not appointment based)

 

Appointments: Monday, Tuesday, Thursday, and Friday (scheduled online)

 

 
Connect with us and find more support using the links below.   
Hub Advisor Services