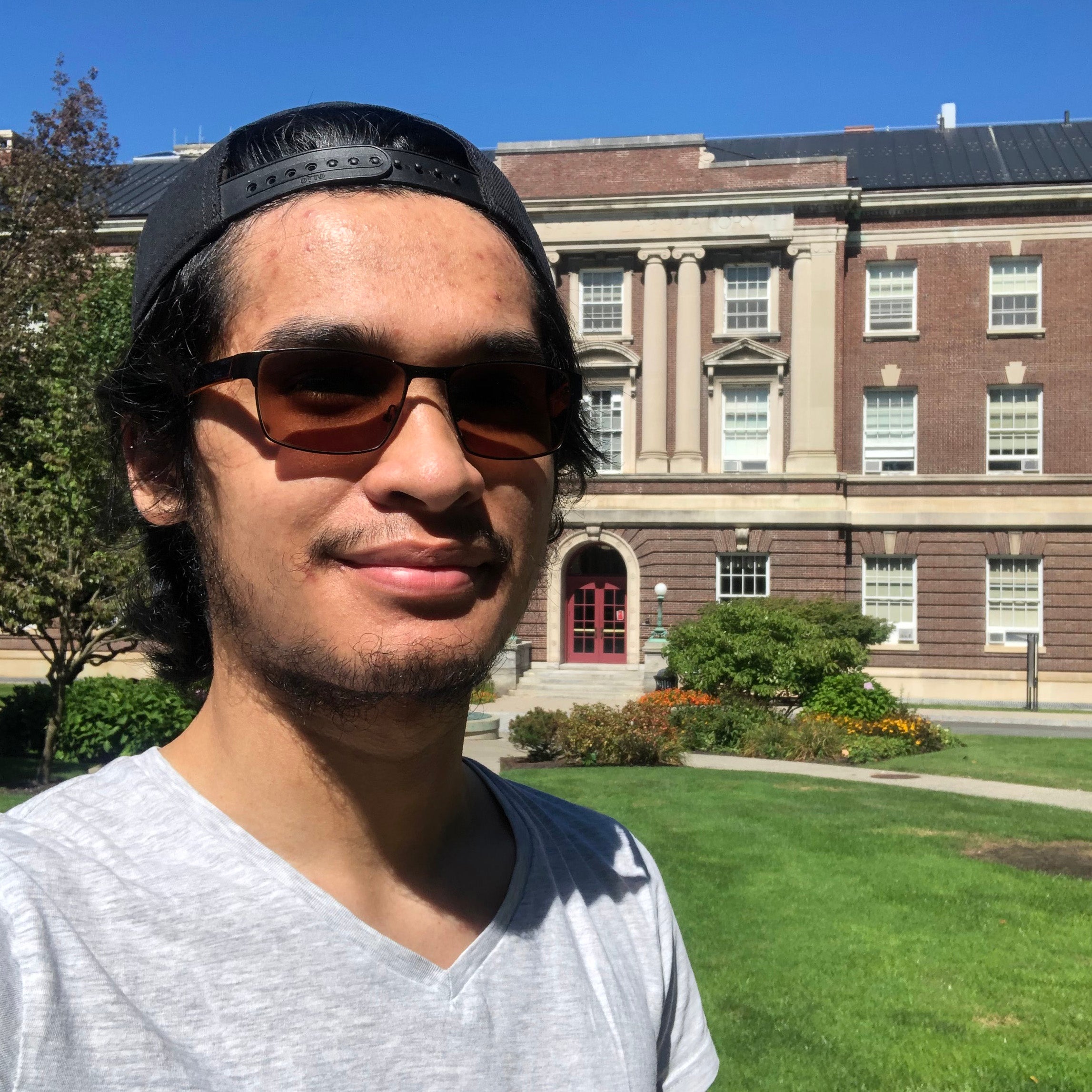 Gabriel Medina-Kim, class of '25
Science & Technology Studies, PhD
Hometown: San Francisco, CA, USA
Why did you choose this program?

RPI STS has a legacy of critical and accomplished STS scholars that challenge the ways in which power governs the industries and production of science, technology, and society. Between the students and the faculty, I struggled to find a better place to be supported and taken seriously as I continue my research in developing anti-oppressive transformations for computer science.

What was your favorite RPI class and why?

STSS 6960: Feminist & Anti-Racist STS. I find it regenerative to immerse myself in the scholarship of women and people of color as they, like me, make sense of an increasingly technoscientfic world. Furthermore, I am continuously impressed by the ideas that my peers and professor share with the class in each seminar.

What are your research interests?

interventions in computer science, feminist and anti-racist computing, decolonial computing, computing education, cultural studies of computing

What major awards or recognitions have you received?

Rensselaer Graduate Fellow, CSU Chancellor's Doctoral Incentive Program Fellow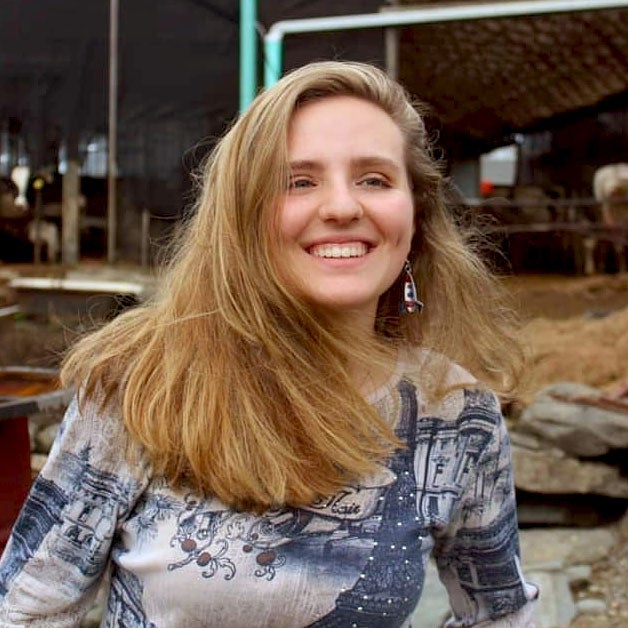 Charlie Silveria, class of '23
Communication, Media, and Design / Electronic Arts
Hometown: Portsmouth, Rhode Island, USA
Why did you choose this program?

For a majority of my life I've wanted to be a public speaker. I have also had an affinity with the arts. The Communication, Media, and Design major combined with the Electronic Arts major gives me the ability to continue with both of my passions.

What brought you to RPI?

I found RPI through the FIRST robotics program. At the world championship in Detroit, I was informed that as a junior I could apply for the FIRST scholarship. I ended up being one of 10 students to receive said scholarship in my year. This opportunity along with the CMD major made RPI make the most sense for me.

Where is the most interesting place you've traveled?

The building site of Erlebnis Burgbau in Friesach, Austria

What is your favorite Troy spot?

Manory's Restaurant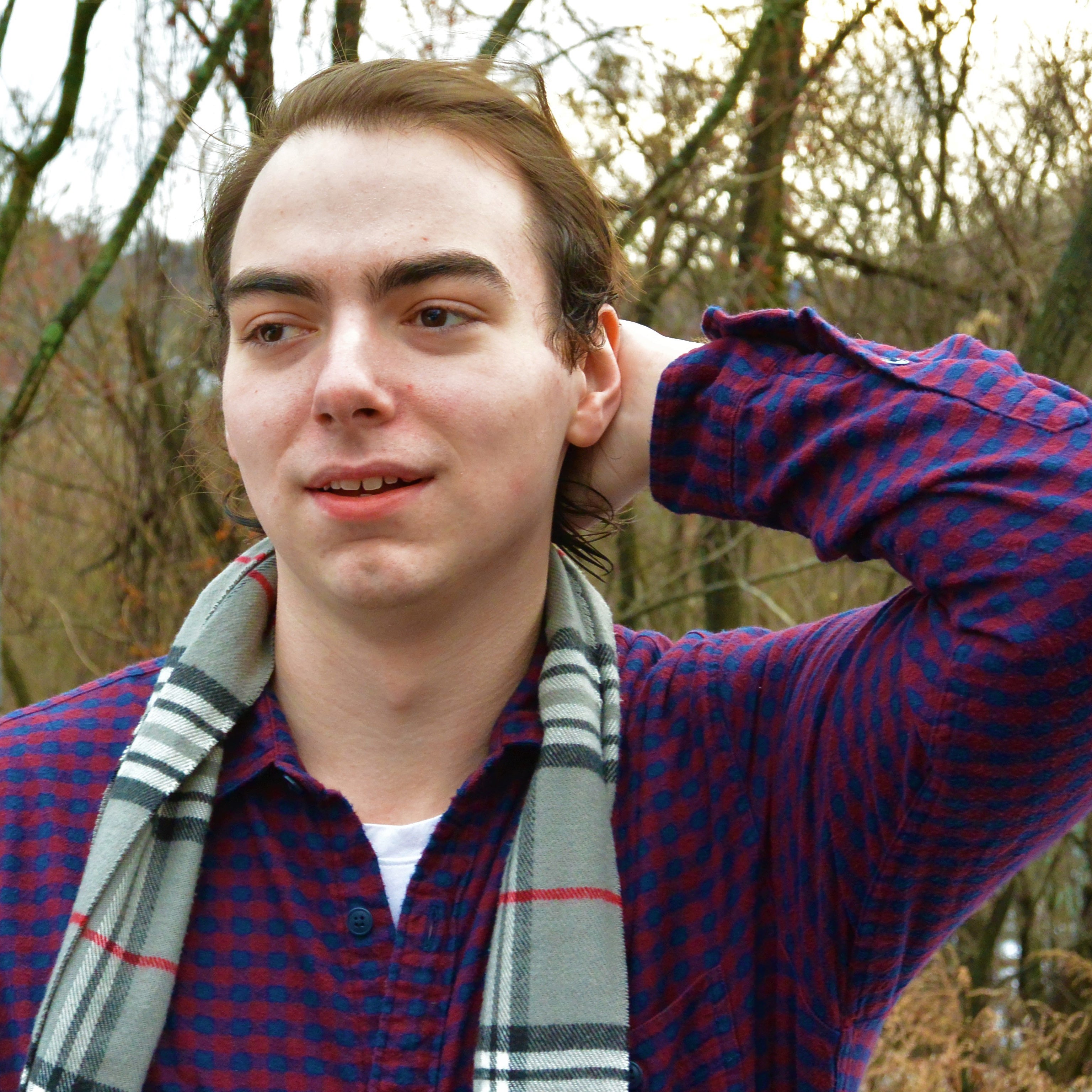 James Laks, class of '25
Critical Game Design, PhD
Hometown: Roseland, New Jersey, USA
What brought you to RPI?

Originally I came here for an undergraduate education in Physics, but a year or so in switched to the GSAS program thanks to some great experiences and advice from the man who is now my advisor. Physics may have been why I originally came here, but he and the other GSAS faculty are why I stayed.

What was your favorite RPI class and why?

GSAS 4260 - Game Narrative Design. Professor Suckling teaches a fantastic class, as always. Narrative Design let us take a really in-depth, hands-on look at different principles and strategies in narrative design, primarily through studying tabletop and roleplaying games. Basically, you get to study board games and play the ones you study.

What are your research interests?

I'm particularly interested in experimental narrative structures, and the application of interactive narrative structures to traditionally non-interactive mediums.

What major awards or recognitions have you received?

GDC19 Game Narrative Review Competition - Gold Winner

In what off-campus experiences have you been involved?

I spent some time last summer as a marketing intern at GWP Inc. in Montclair, NJ, where I took a crack at applying my interactive narrative research to new marketing projects they were developing.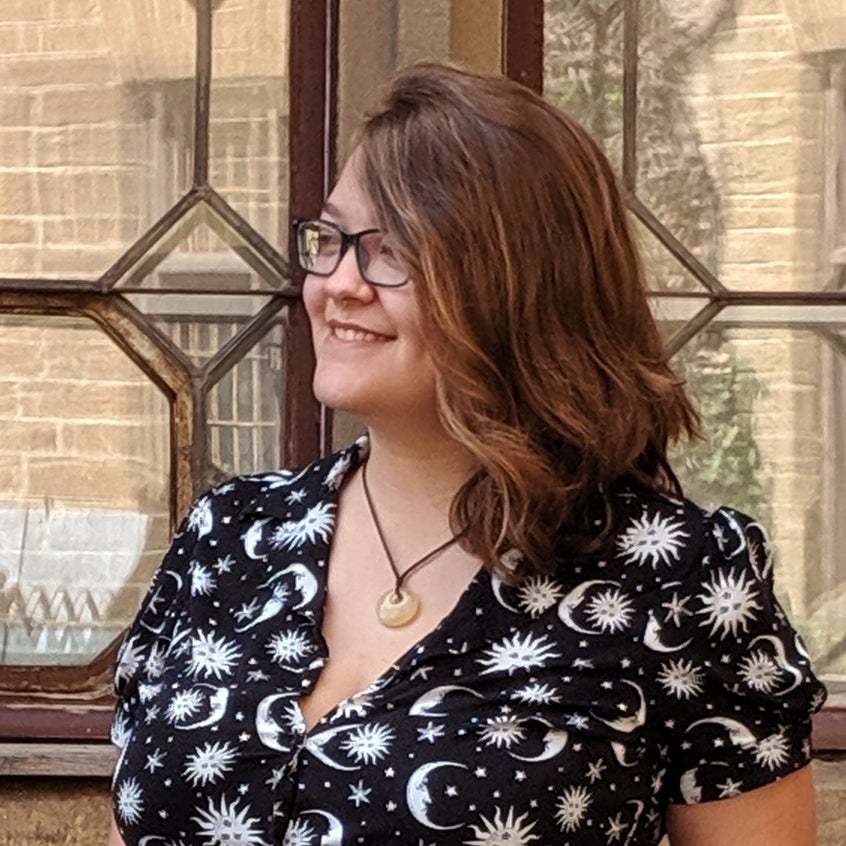 Gale Pollard, class of '22
GSAS with Writing Concentration
Hometown: Bridgewater New Jersey, USA
What brought you to RPI?

The people. I love the energy of campus and all the people on it. I've made some amazing friends and feel like I really belong. I love the team-based approach to game design and feel like my peers are all supportive of each other's ideas and make a whole greater than the sum of its parts.

In what on-campus activities are you involved?

LARP Club, RPA, and RPI Players

In what off-campus activities are you involved?

Rad Magpie Studio incubator program

Favorite hangout on campus?

GSAS Project Space

What is a fun fact about you?

I was once an extra on Law and Order: SVU