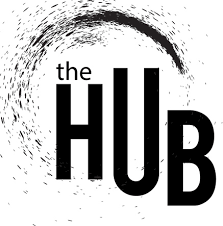 The School of Humanities, Arts, and Social Sciences (HASS) Student Services Advising Hub is available to assist all students at Rensselaer with HASS-related questions or concerns that arise at any point throughout their academic careers. The Student Services Advising Hub is located on the fourth floor of the Russell Sage Laboratory, in the Student Services Office (Room 4307).
Advisers at the Hub offer academic support to both undergraduate and graduate HASS majors and non-majors, providing guidance to students as they work to successfully complete their degree requirements.
The Hub provides a wide variety of academic services, including:
Undergraduate
Semester course planning
Student Advising Meetings (SAM)
Major / minor declarations or changes
Form assistance / approvals
Registrar processes and procedural information
Arch planning
HASS course requirements information
Graduate
Course planning
Academic progress review
Form assistance / approvals
Thesis / dissertation protocol
Co-terminal program application assistance
*EFFECTIVE WEDNESDAY, MARCH 18: ALL APPOINTMENTS AND MEETINGS WILL BE CONDUCTED ELECTRONICALLY USING WEBEX (AUDIO CONFERENCING/ONLINE MEETINGS) UNTIL FURTHER NOTICE. IF YOU SCHEDULE A MEETING WITH STUDENT SERVICES USING THE LINKS LISTED BELOW, YOU WILL BE SENT AN ELECTRONIC INVITATION TO THE WEBEX MEETING.
---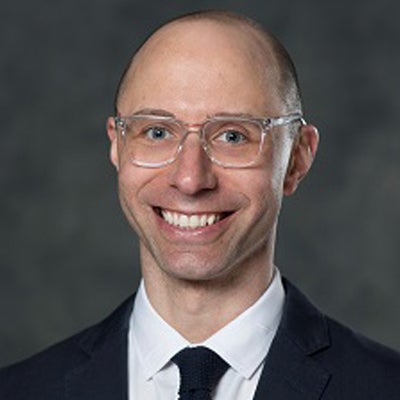 Brian Woods
Manager, Student Services
Phone: (518) 276-2576
Email Address: woodsb3@rpi.edu
Brian Woods oversees the design and delivery of support services to students in HASS as well as all Rensselaer students completing HASS curricular obligations in support of student learning and wellness. Brian is the advisor for Games and Simulation Arts and Sciences (GSAS) majors.
---
Annie Connors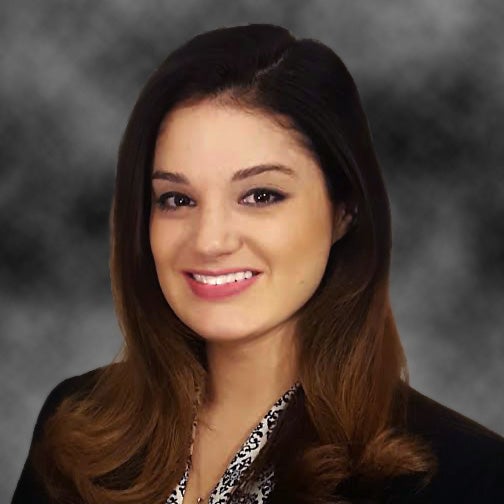 Senior Student Services Administrator
Phone:  (518) 276-6473
Email Address:  connoa6@rpi.edu
Annie is the advisor for Cognitive Science (COGS), Design, Innovation, and Society (DSIS), Philosophy (PHIL), Psychological Science (PSYS), Science, Technology, and Society (STSO), Sustainability Studies (SUST), Economics (ECON), Biotechnology & Health Economics (BTHE), Electronic Arts (EART), Music (MUSC), and Communication, Media, & Design (COMD) majors.
---
Jennifer Mumby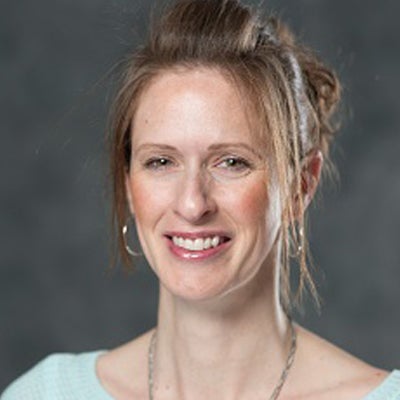 Senior Student Services Administrator, Graduate 
Phone: (518) 276-4784
Email Address: mumbyj@rpi.edu 
Jenn Mumby advises graduate and co-terminal students in HASS regarding all academic and administrative matters. She also serves as a point of contact for prospective graduate students and alumni.
---