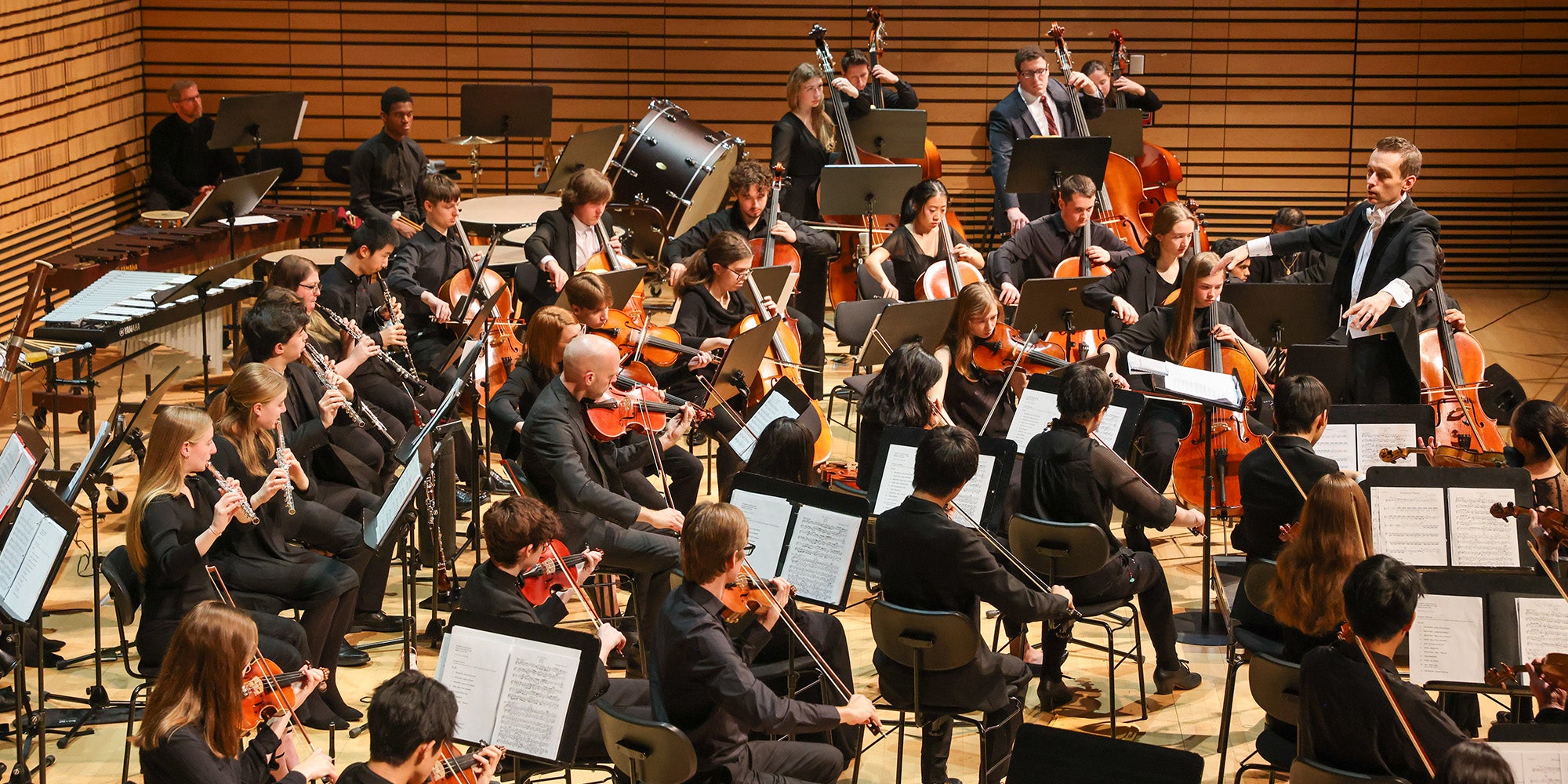 Rensselaer Orchestra
The Rensselaer Orchestra brings together musicians from across the campus community to prepare and present programs which explore the connections between traditional symphonic repertoire, overlooked historical works, and contemporary compositions. In order to fully examine the social and aesthetic context of musical works, the orchestra also seeks to create opportunities for multimedia and technological collaboration. Performers on any traditional orchestral instrument are welcome to audition. In addition to its regular performances at the EMPAC Concert Hall, the orchestra also performs with the winner of the Rensselaer Concerto Competition and reads works by student composers.
Questions about the Rensselaer Orchestra should be directed to Professor Robert Whalen (whaler2@rpi.edu).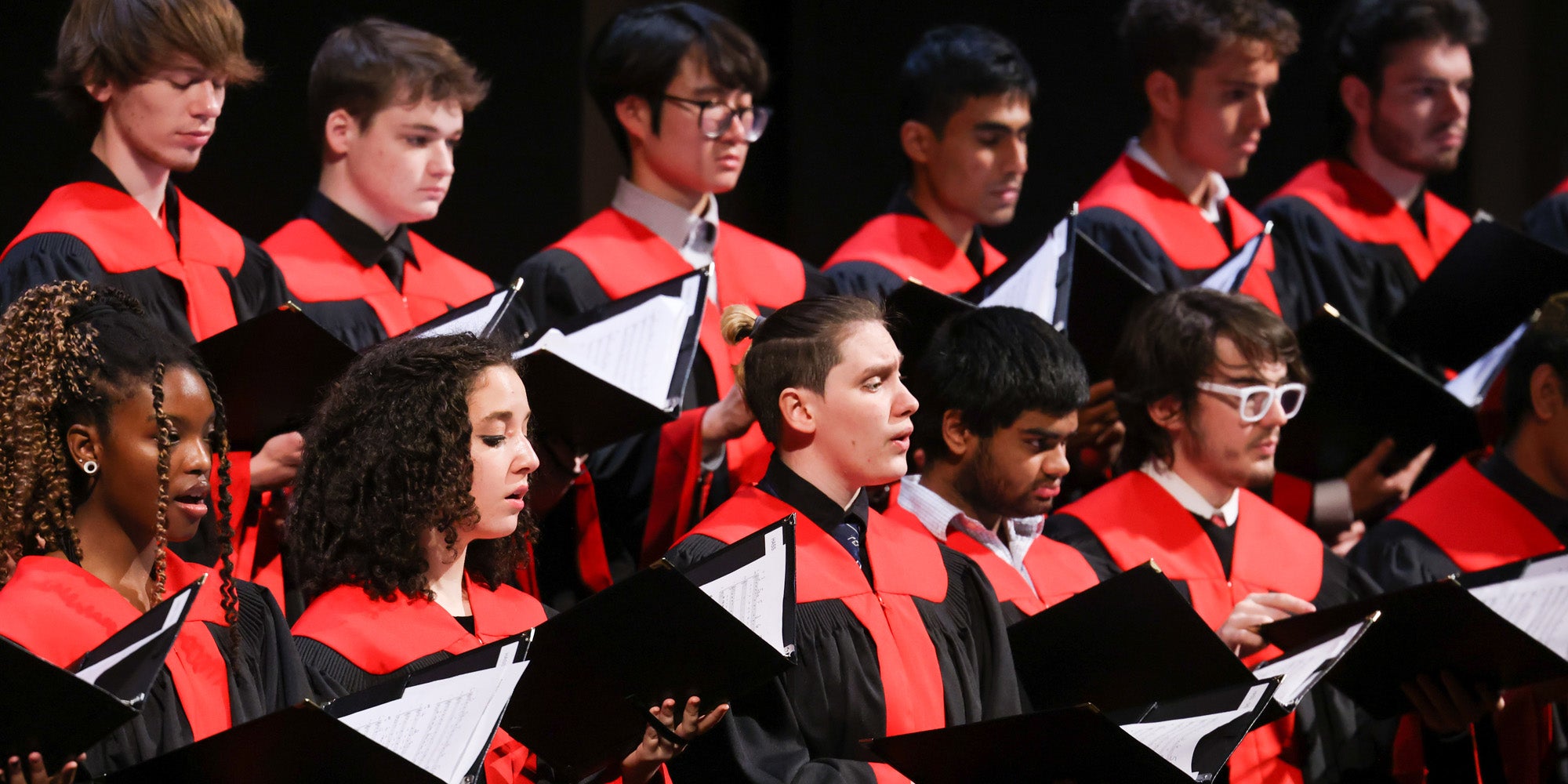 Concert Choir
The Concert Choir welcomes vocalists with diverse stylistic interests and varying levels of experience. In addition to regular yearly performances with the Rensselaer Orchestra and/or Chamber Music Ensemble, the Concert Choir presents vocal music from across an extensive range of styles and historical periods. Group work on the technical aspects of vocal performance is complemented by in-depth exploration of a variety of approaches to musical and textual interpretation.
Questions about the Rensselaer Concert Choir should be directed to Professor Robert Whalen (whaler2@rpi.edu).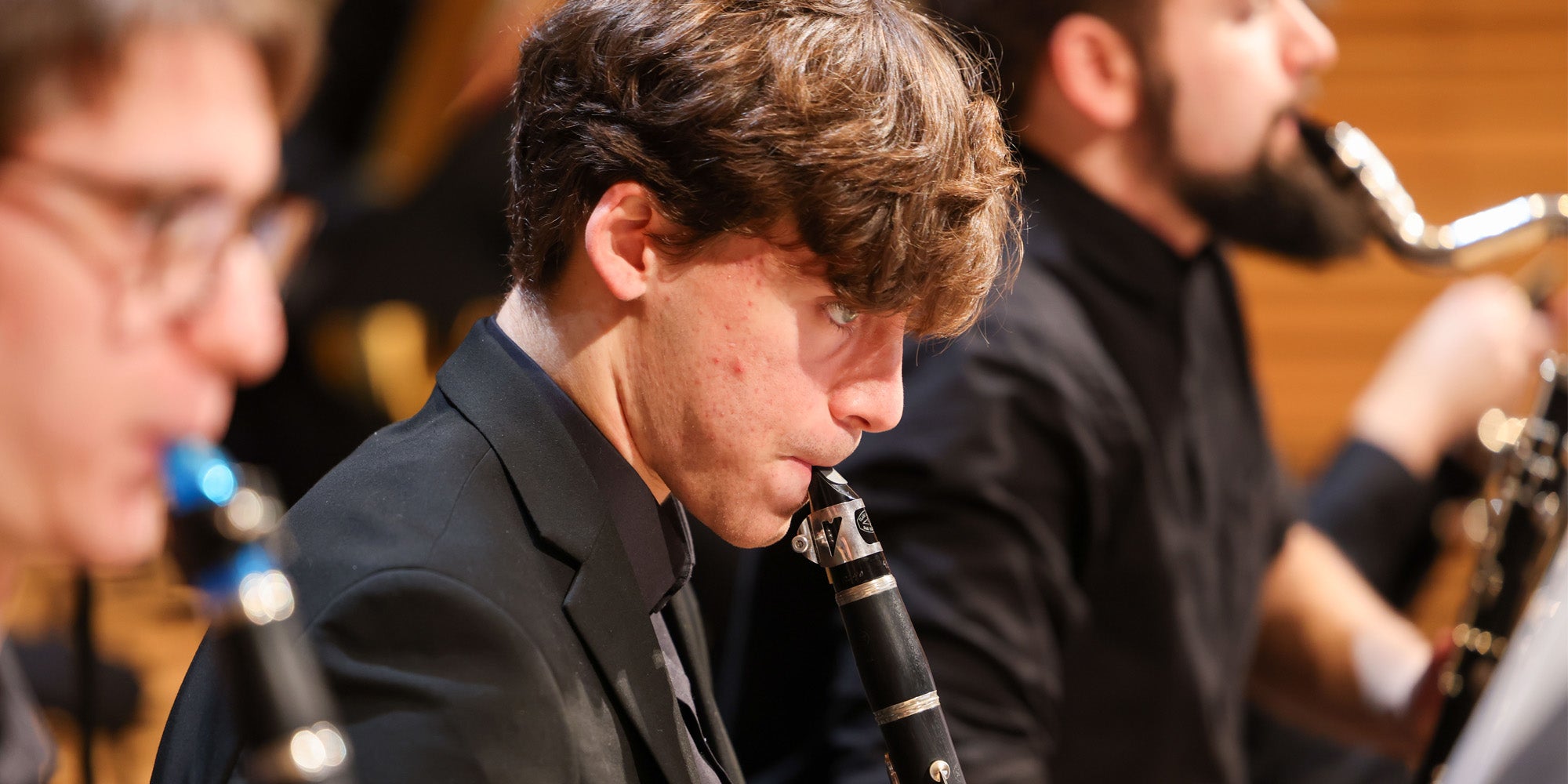 Chamber Music Ensemble
The Chamber Music Ensemble provides a space for small-group musical collaboration in diverse styles and combinations. Students can enroll as either pre-formed groups or individuals seeking to be placed with other like-minded musicians. In the past, student groups have performed repertoire as diverse as classical chamber music, newly arranged soul music, big band jazz charts, and contemporary compositions. If you have an idea for a small-group collaboration, please contact the instructor to propose it.
Questions about the Rensselaer Chamber Music Ensemble should be directed to Professor Chrysi Nanou (nanouc@rpi.edu).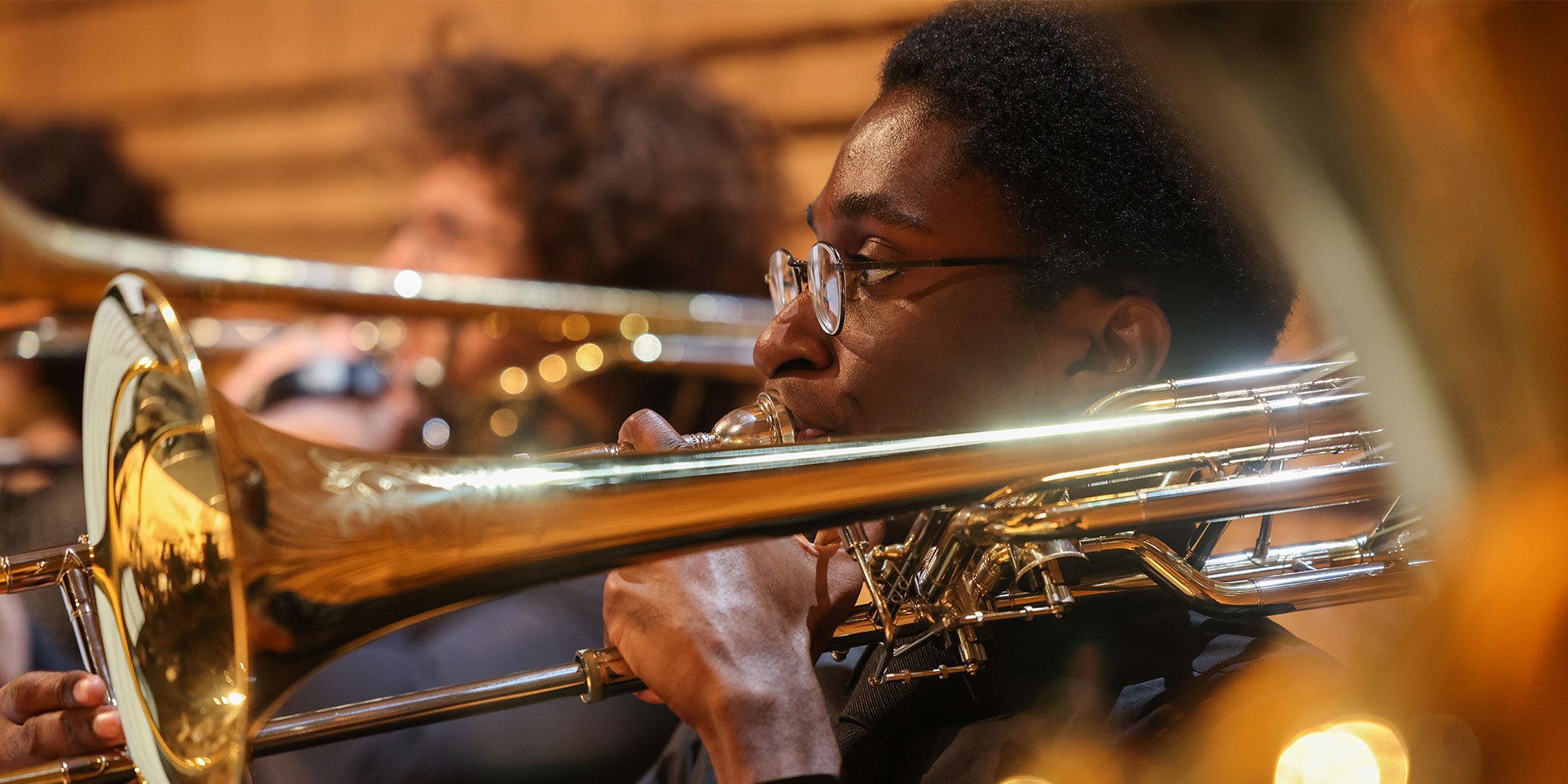 Wind Symphony
The Wind Symphony is a laboratory ensemble in which students encounter and perform music from diverse styles, genres, and historical periods written for symphonic winds and wind band. Students in the Wind Symphony will perform in concert at least once per semester, and may participate in special activities, events, projects, and collaborations with featured guest artists. Students who play wind, brass, and percussion instruments are invited to audition.