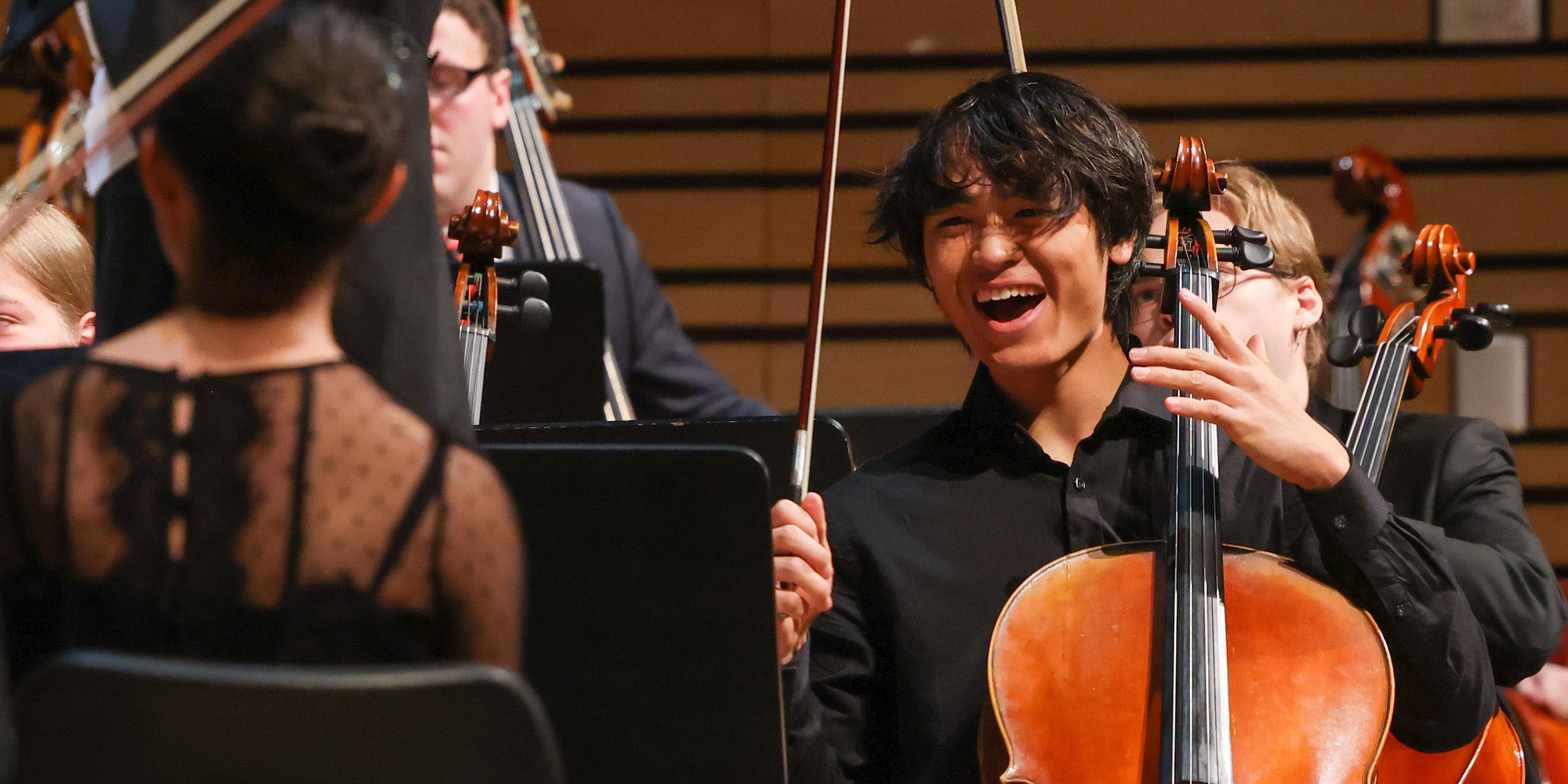 Audition dates will be available from Thurs. Aug. 24 - Wed. Aug. 30.  
In order to sign up for your audition time, please:
Follow

this link

Select a time that works for you (make sure you're looking at dates between 8/24 and 8/30)

Please click "Show More" to review the audition protocol for this year.

Complete all information (for instrumentalists, put "N/A" for the Choir Robe question)

Click "Book"
AUDITION PROTOCOL

Please plan to arrive early to use a West Hall practice room to assemble your instrument and warm-up prior to your audition time.  Please arrive 5 minutes prior to your audition start time, and please wait on the couch in the hallway until the door opens.  

In the audition, please prepare to play: 
Scales (any two major scales).  You will perform one in long tones, e.g. half notes at quarter=60 and the other staccato sixteenth notes at quarter = 60.  




*Nb. Singers – Professor Whalen will warm you up to get a sense of your range and resonance

A 2–3-minute excerpt of your solo piece, performed unaccompanied.  




Students auditioning for Choir will sing a 2–3-minute solo piece of their choosing, unaccompanied.

Audition Excerpts for your instrument, linked

here

 





No excerpts are required for Concert Choir.