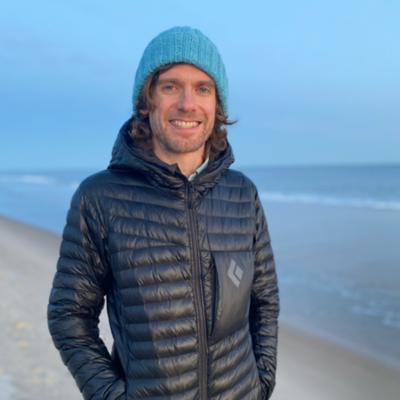 Josh Potter
Area of Research / Interest: Platform Studies, Hybrid Reality, Immersive Systems, Embodiment, Affect Theory, Presence, Phenomenology, Yoga Studies
Undergraduate Education Institution: St. Lawrence University
Undergraduate Major: English
Biography: Josh Potter is a doctoral candidate in Media and Communication at Rensselaer Polytechnic Institute. A former journalist, music critic, and editor at Metroland, an Upstate NY alternative newsweekly, he managed communications for EMPAC / The Experimental Media and Performing Arts Center at RPI before pursuing his current academic work. He is co-editor of the book Programming EMPAC Vol.2, and authored a recent chapter for the anthology Intimate Relations: Communicating (in) the Anthropocene. His dissertation "Practicing on the Platform: An Ethnography of Presence in the Zoom-Mediated Ashtanga Yoga 'Mysore Room'" tracks the efforts of one major transnational yoga lineage to migrate group practice onto the videoconferencing platform during the Covid-19 pandemic. A pilot study of this work was presented at the Presence 2020 conference. Email: pottej3@rpi.edu
---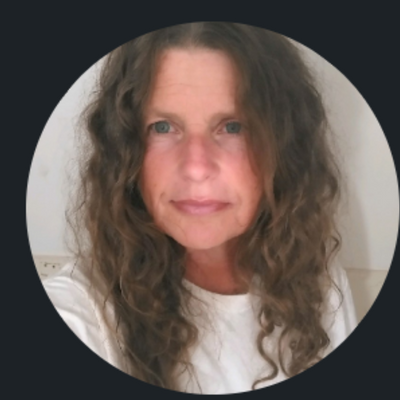 Meg Von Seggern
Area of Research / Interest: Data Driven Journalism/Storytelling/Data Visualizations and Content as it specifically relates to underserved and underrepresented populations * The NYS Medicaid and Foster Care Systems and Adults with Intellectual and Developmental Delays * Inclusion, Diversity and Accessibility
Undergraduate Education Institution: SUNY New Paltz
Undergraduate Major: Visual Art & Art History
Biography: Meg's professional experience includes administration, development, communications, education, marketing, advertising, public and digital media relations, facility infrastructure, programming, operations, finance, database management, case management and teaching for camp and conference centers, museums, YMCA, Head Start, private schools, public schools and transitional housing organizations, as well as other 501c3 organizations. Email: vonsem@rpi.edu
---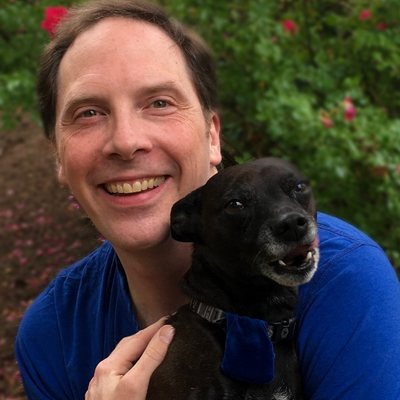 Cliff Watson
Area of Research / Interest: Narratives told in hybrid forms
Undergraduate Education Institution: Brown University
Undergraduate Major: Applied Mathematics
Biography: Cliff holds a BS and MS in applied mathematics and recently completed an MFA in creative writing and poetics. His current research interests involve narratives told in mixed-genre environments and media, including prose, poetry, games, XR, and live performance. Professionally, Cliff spent over two decades as a software engineer, test lead, and product manager. He has also worked in career services, been a writing consult for electronic literature, occasionally sings professionally, and dabbles in creative writing and digital media. Before coming to Troy, NY, Cliff lived in Hong Kong and Washington State. Email: watsoc3@rpi.edu
---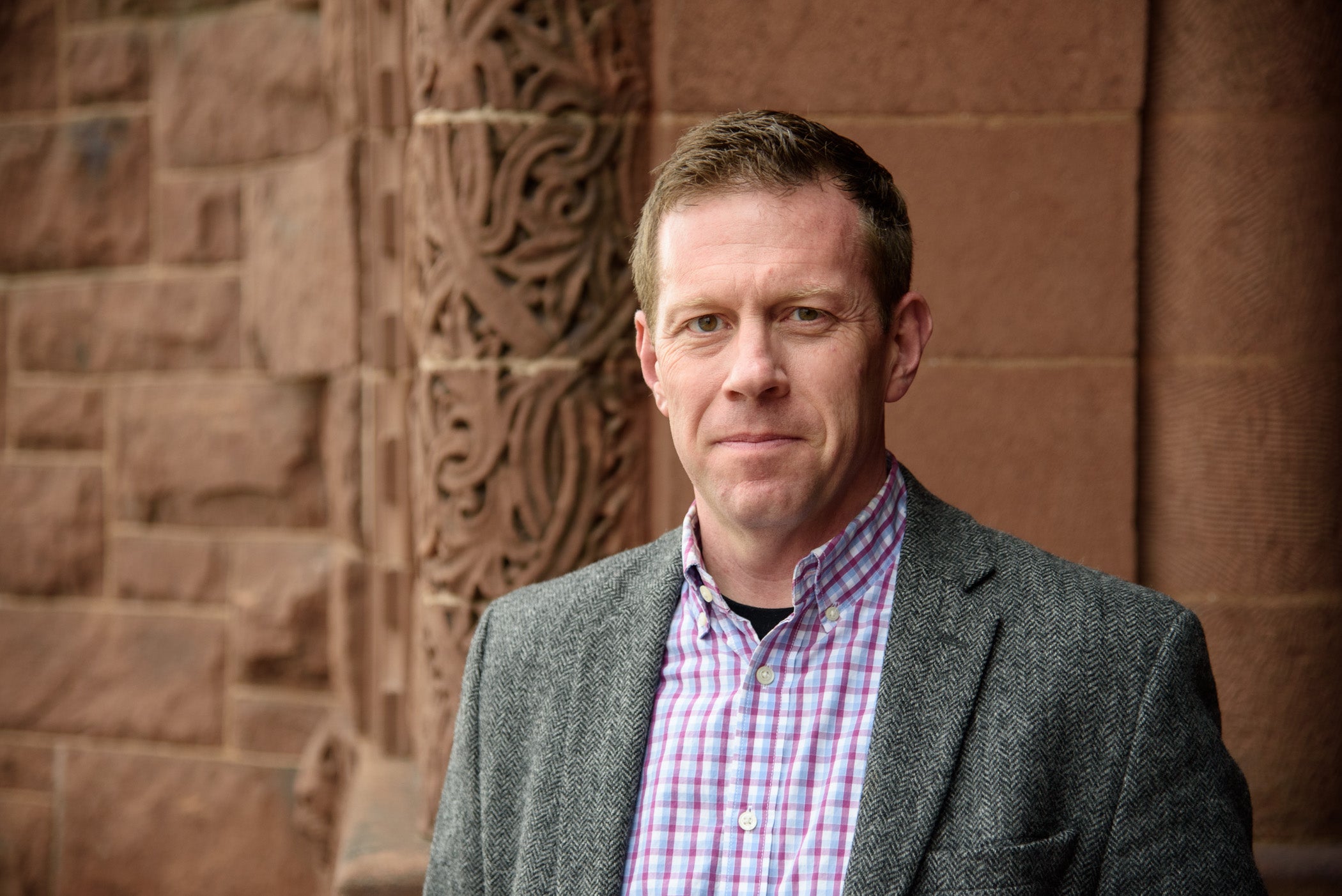 Andy Elrick
Area of Research / Interest: Cultural, Media and Production Studies, Practice Theory, New Media, and Fandom.
Undergraduate Education Institution: University of Connecticut
Undergraduate Major: Communications
Biography: Andy is a doctoral candidate in Media and Communications where he is undertaking an ethnographic study of sports media production cultures. Prior to enrolling at RPI Andy spent over 20 years working in sports media including stints at ESPN, where he produced a nationally syndicated radio show and CBS Sports where he last served as Coordinating Producer of Daily Shows, a position in which he was responsible for over 60 hours of weekly programming. He also served as Senior Editor at FIBA Europe. Based in Munich, Germany the position afforded him significant stints working in 15 different countries, including Latvia, Italy, Spain, Serbia and Greece. Andy is currently a faculty member at the University of Vermont where he teaches media production courses, and advises the three main student media groups on campus.