The art of communication is the core of innovation. We take pride in graduating exemplary communicators and engaged citizens who contribute meaningfully to their professions and exert lasting impact on their communities, locally and globally.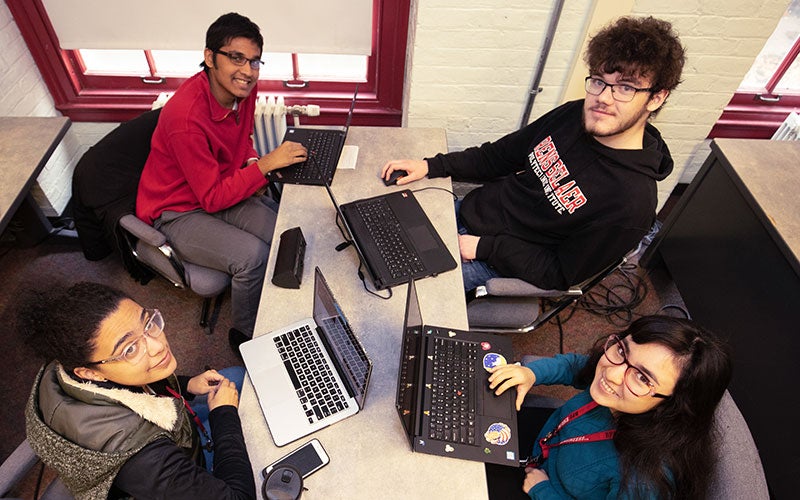 Develop a Versatile Skill Set
Learn to navigate and shape an ever-evolving media landscape.
Combine Theory with Practice
Connects theory with practice to produce versatile, professional, and creative communicators.
Designed for Dual Majors
Flexible 40-credit program benefiting students pursuing degrees in engineering, the sciences, and management.
Program Overview
The B.S. program in Communication, Media, and Design (CMD) prepares graduates to communicate creatively across diverse multimedia and multicultural contexts. The program is geared toward students interested in literature, strategic and creative writing, media and communication studies, and graphic, interactive, and mixed-reality design. The curriculum is designed to train versatile and professional communicators across a range of media literacies, genres, and formats. Graduates of this program bring important skills to the job market.  In today's networked world, strategic communication, media literacies, and design thinking foster excellence, innovation, and social change.
Program Outcomes
Students who successfully complete this program will be able to demonstrate an ability to:
Communicate strategically and creatively in oral, visual, and textual formats across professional, academic, and artistic contexts.
Explain the mutual ways society, culture, and technology influence each other, as demonstrated by their critical analyses of specific media products.
Explain how mass media and new technologies shape communication and design choices.
Analyze audience, purpose, content, and genre in order to communicate effectively.
Spotlight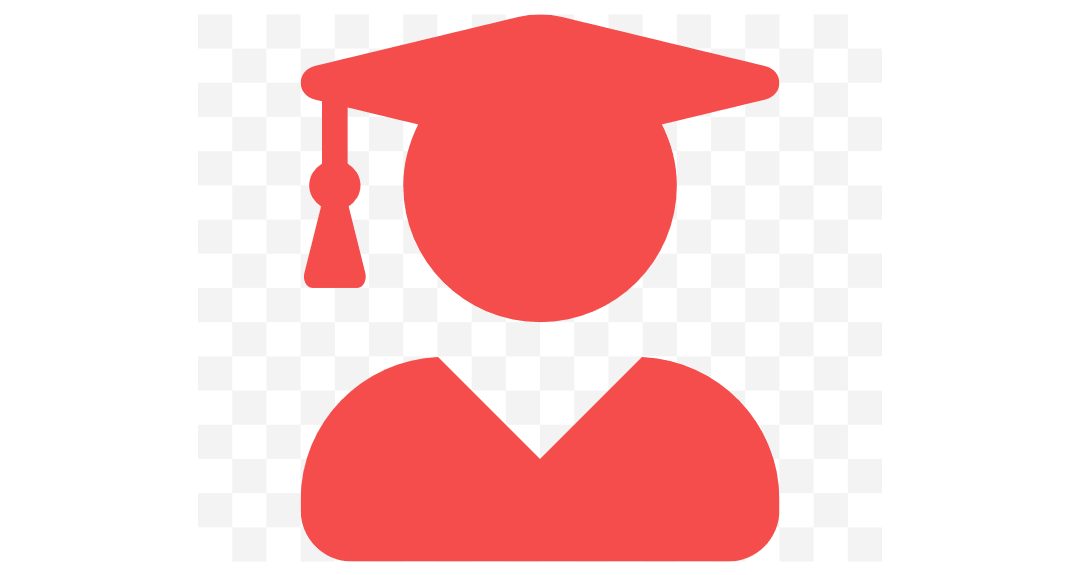 Whatever your other major, a dual degree in Communication, Media, and Design (CMD) will increase your odds of career advancement. This 40-credit B.S. offers maximum flexibility, so it is easy to fulfill requirements and graduate in four years with any other program at Rensselaer. This flexibility means you can sign on to CMD beyond your first year.
After Graduation
Graduates of the B.S. program in Communication, Media, and Design have the skills to communicate innovative ideas, work with leading-edge media, and collaborate to produce integrated graphic and textual information geared toward diverse audiences.
Career opportunities include:
Graphic and multimedia design
Media production
Usability engineering
Information architecture
Instructional and interface design
Technical communication
Animation
Game Design
Education
Industry Research