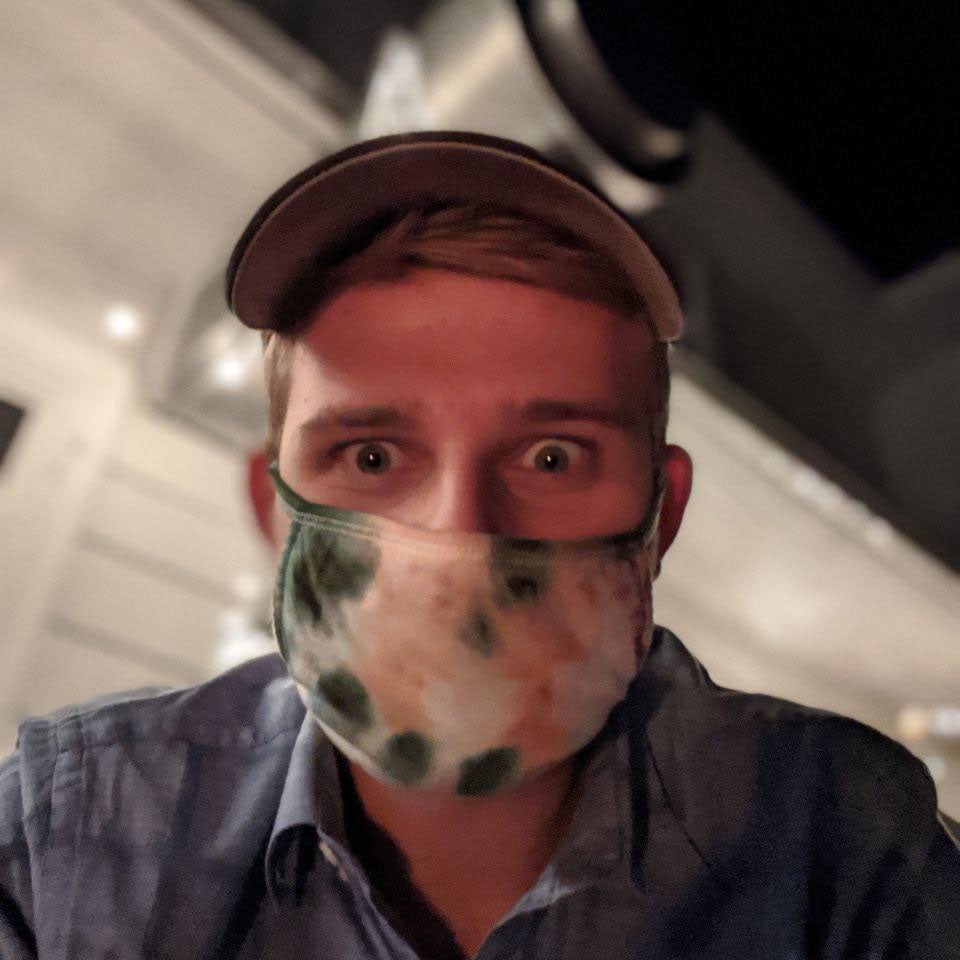 Palmer Stolly, class of '21
Games, Simulations Arts, and Sciences / Computer Science
Hometown: Monroe Township, NJ USA
What are your research interests?

Haptic Feedback & Human-Computer Interaction

What off-campus experiences have you had?

Full Stack Web Development intern with Lovingly, High Performance Computing software development intern with Amazon

What is your favorite on-campus hangout?

EMPAC Hill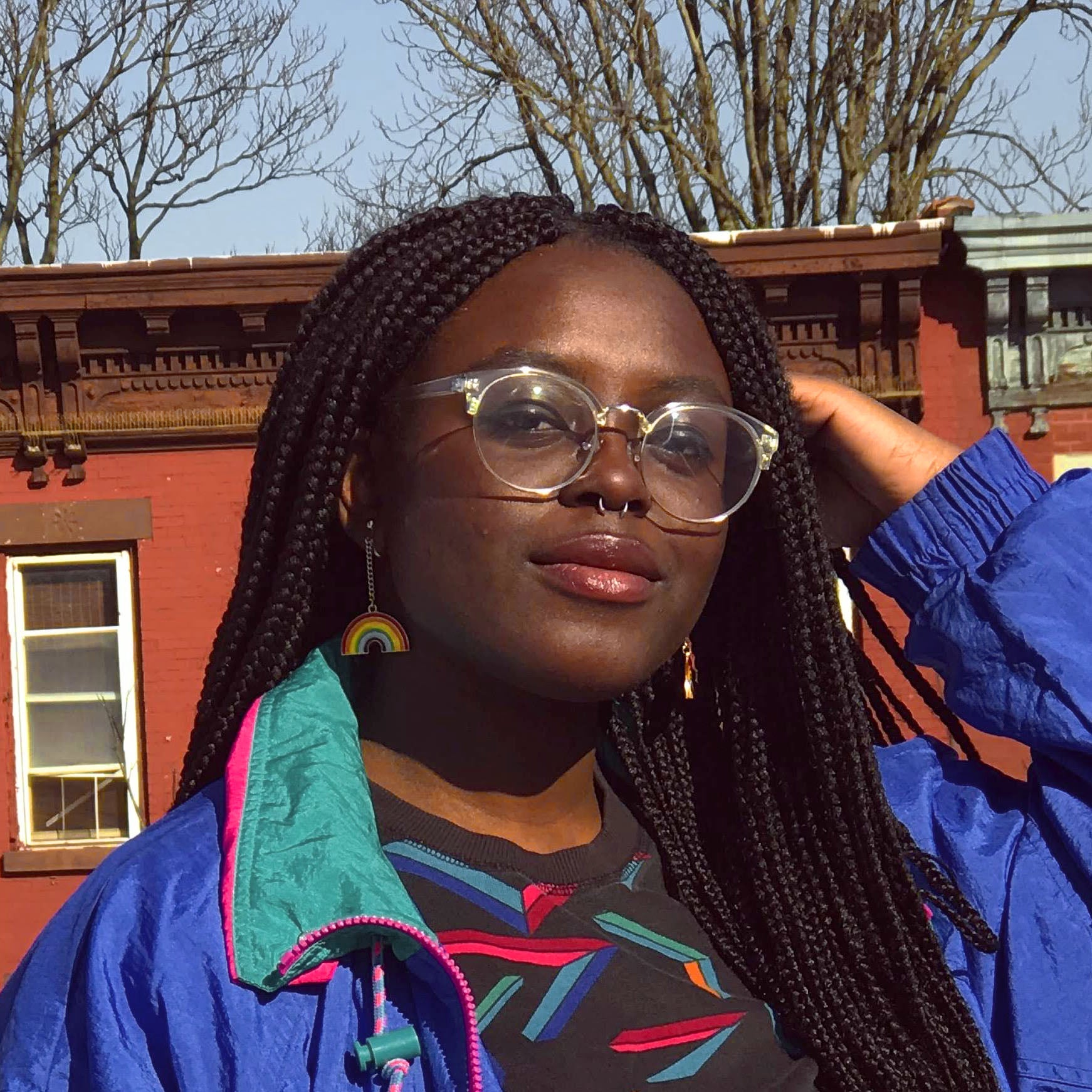 Sarah Mirekua, class of '23
Games, Simulation Arts, & Sciences / Electronic Arts
Hometown: Rockville, MD USA
Why did you choose this program?

Two things I value are art and storytelling. I wanted to find a school where I could expand on my creativity and apply it in a new way. With the GSAS and EART programs, I've had the chance to learn the technical and creative skills necessary to play a part in designing interactive narrative experiences.

What is your favorite course at RPI, and why?

3D Modeling (ARTS 2230) has been my favorite course so far! I'd never created a 3D model before that class, but I was able to create some cool models and learn a new skill!

In what on-campus activities are you involved?

Alpha Omega Epsilon and African Students Association

What off-campus experiences have you had?

During my first year a RPI, I got the chance to participate in an incubator program for beginner game designers at the Tech Valley Game Space in Downtown Troy. It was a fun way to familiarize myself with the game-making process while pushing the limits of my creativity.

What is something fun about yourself?

I opened my own Etsy shop during quarantine.