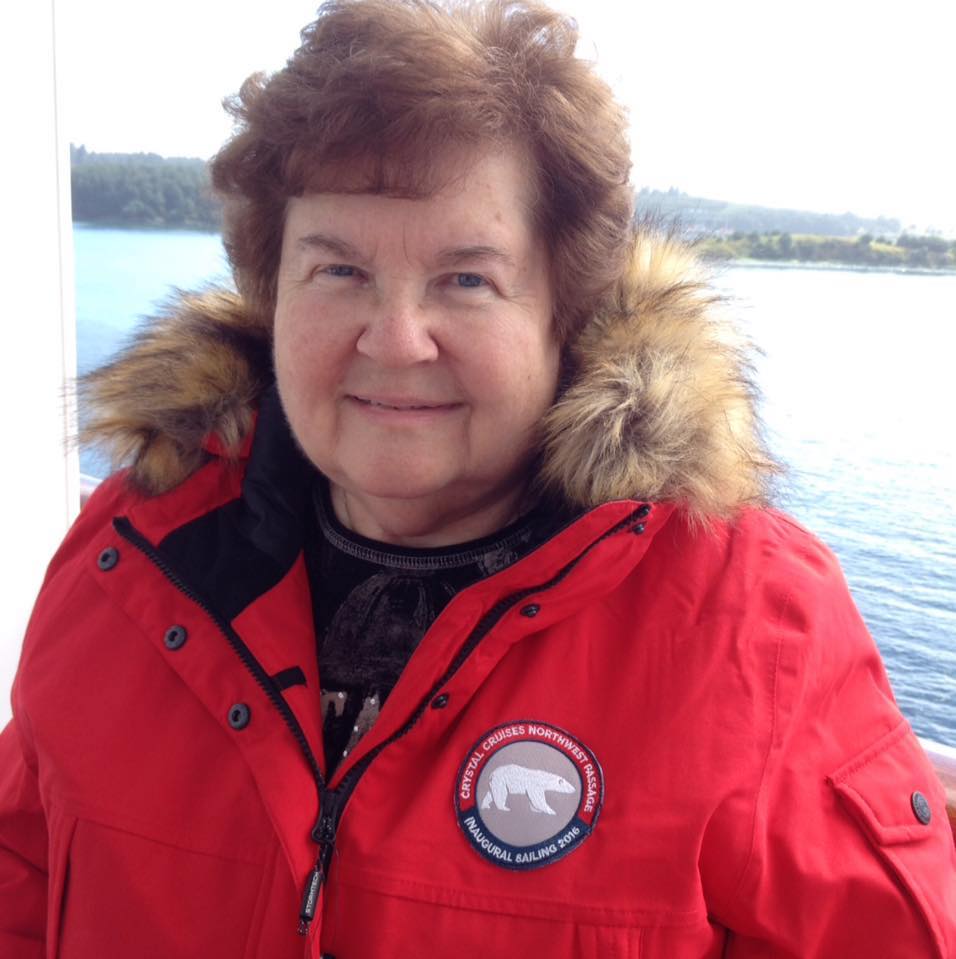 Generous and kindhearted, Roberta "Bobbie: Litzinger-Ginsberg passed away on December 24, 2020 near her home in Las Vegas, Nevada. Her husband, Allan Ginsberg, graduated from Renssealer in 1962 with a degree in Electrical Engineering. Bobbie and Allan were members of the HASS Leadership Council and shared their time, talents, and treasure with Renssealer for over three decades.
Bobbie attended Florida State University, graduating in 1964. She had a long career at Lucent Technologies. Bobbie had a love for gardening, especially when it came to Irises. She was endearingly referred to as gardener par excellence by her husband Allan. Both Bobbie and Allan loved cats having several of their own and often referred to them as their "cat-children." Bobbie was involved with numerous outreach programs including one for feral animals and another to help farmers. Bobbie was an excellent French hornist, and devoted her talents to helping others through music. It was through Bobbie and Allan's love of music that they donated to the Music Practice Suite currently located in the Darrin Communications Center.
All who knew Bobbie will miss her quick wit and loving smile. Her loss will be felt by many at Rensselaer but her memory endures through musical accomplishments of our students and faculty.
For information on services for Bobbie and for where to send sympathies and gifts to the family, please go to Bobbie's obituary page.