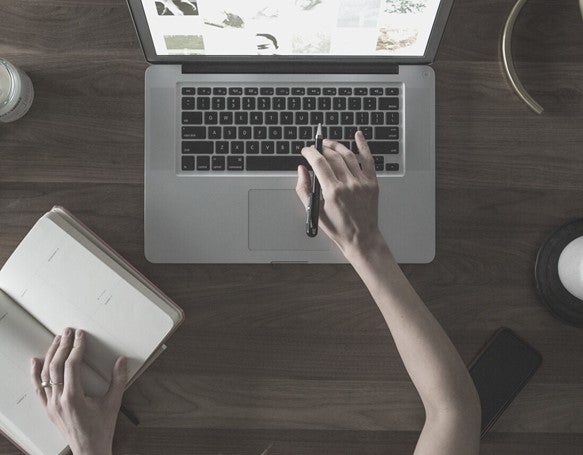 Presented by the Department of Communication & Media
Undergraduate Poetry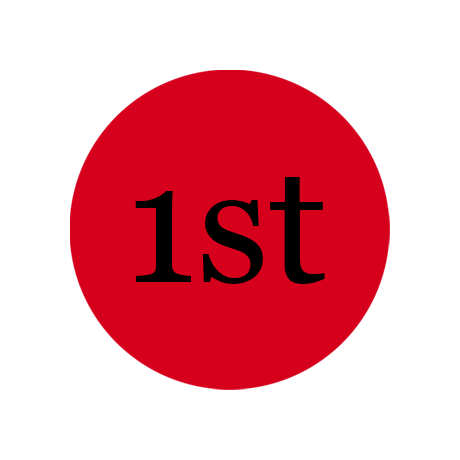 LISA KNUCKEY, MATH / COMP SCI '22, "SELFPOEM"
Judges'

Note:
Lisa Knuckey pulls the reader in with conflicting emotions about remembering history – elemental to Jewish culture – to which the speaker regards with comedic distance. Nevertheless, the speaker exhibits a sense of belonging, not to her religion, but to an "us" as geography. The use of a hyperlink for the word us elevates the poem to ergodic literature that impels further inquiry, thus circling back to a cultural impulse to both discourse and history. "Self Poem" engages in the involution of American experience, offering a testimony to the multitudes of identity.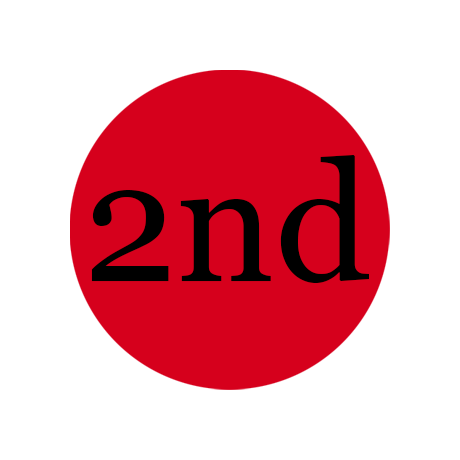 HARSHIL PATEL, MECHANICAL ENG / ECON '23, "ANTI-QUEER, NUCLEAR FEAR, 2022 IS NOT THE YEAR"
Judges'

Note:
Harshil Patel delivers a poem, in three-line rhyming stanzas, that transcends what, in other hands, could risk devolution into a poetic artifact that would trade heft for melody. Instead, Patel adroitly balances form and function, admonishing readers to increase their vigilance of a confluence of current social and geopolitical events. Further, in the spirit of Hip Hop, Patel reminds us that rhyme is not an outdated poetic tool, rather a forceful device for an oppositional poetics.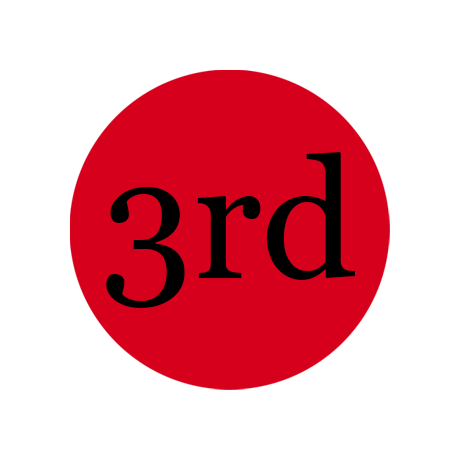 GWEN MOYER, GSAS '24, "SNOW"
Judges'

Note:
Socratic in its inquisition, Gwen Moyer's "Snow" dares to flip the script on trite symbology, and the snowy white of purity and religion becomes the blank canvas of indifference, and, even then, the speaker is moved to feel "fed by winter." Winter, the season of starving, hibernation, cold, darkness, here becomes life giving. Moyer's ability to write artfully and to eschew banal or easy similes is what exemplifies skill in poetic creation. This is the clearest signal of promise and writing talent for this poet.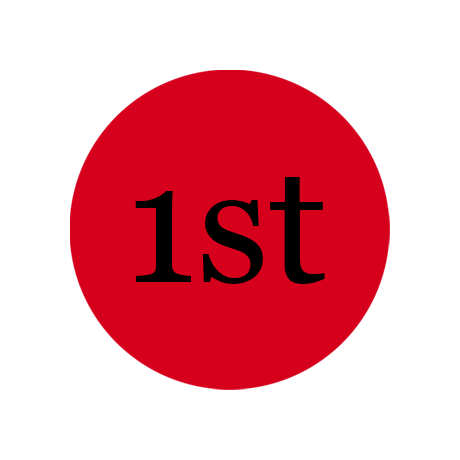 ALLIE E. S. WIST, PHD IN EART; MAY '25, "A RECIPE FOR NONHUMAN COMPANIONSHIP"
Judges'

Note:
From the beautiful rainbow pattern of Turkey Tail mushrooms to the familiar sweet taste and potent "whiff" of banana extract, to the feeling of spores bursting in the hand, Allie E.S. Wist links multiple sensory experiences in this poem that, like fungus, is deeper than a mushroom cap poking above the surface. Within this poem is "something like disgust," but also curious scrutiny, about the ability of our species to synthesize, to receive– as in Michelangelo's Sistine Chapel, Adam reclining before the outstretched hand of God– from the technologies of our own design, abilities unnatural. Wist knocks our pride down to the level of the mushroom, and in so doing, elevates us with the gift of the poem itself and with what this poem delivers.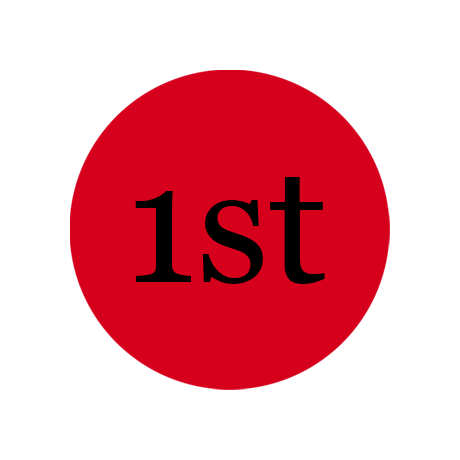 MAX NIGOGOSYAN, BS IN GSAS; MAY '22, "MOVE FORWARD"
Judges'

Note:
At once relatable and absurd, Max Nigogosyan's "Move Forward" is a darkly comedic satire of the contemporary workplace, where the average departmental meeting might turn far bloodier, but end up just as banal. Nigogosyan exhibits a keen sense of comedic timing and manages to take this story in many strange and unexpected places in only a few pages.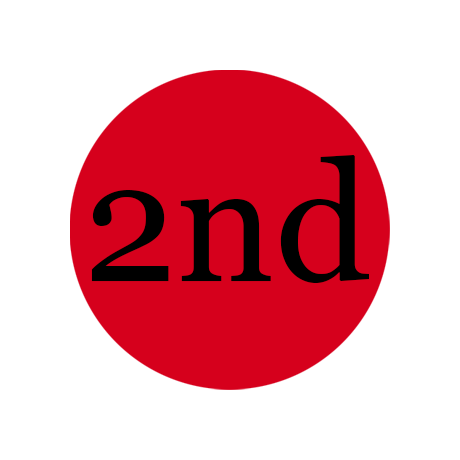 HANNAH FRIED, UNDECLARED SCIENCE '24, " A TRAP OF TALONS"
Judges'

Note:
A rich, fantastical tale of two bandits in search of a big score, Hannah Fried's "A Trap of Talons" packs a big world into a short story, wisely anticipating the reader's expectations, as we witness bombastic battle sequences and formidable dragons, wondering all the while what treasures await. How surprising, then, is the final prize the royal package contains.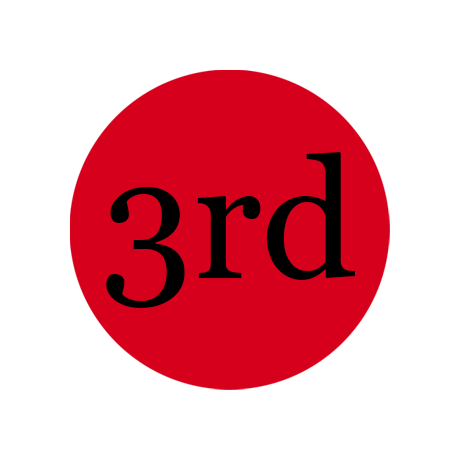 LILY WOOD, BARCH '22, "WE ARE KILLERS"
Judges'

Note:
Drawing on rich traditions of gothic horror, matched by a nauseating knack for the psychological macabre, Lily Wood's "We Are Killers" never releases the reader from its tense grasp, as we watch a sordid scheme dissolve into something much stranger. Rendering the tedium of grave digging with vivid delight, Wood's talent for characterization comes out in her dialogue, and in the end the reader must question how one crafts a loving, and lasting, relationship.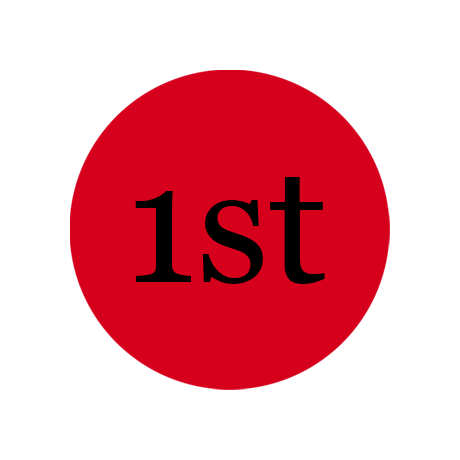 MATTHEW HLADY, PHD IN CGDS; MAY '25, "BETTER TO BURN IT ALL AWAY"
Judges'

Note:
The wry narrative style of Matthew Hlady's "Better to Burn It All Away" is a joy to read, with dialogue that is at once fantastically settled into the storyworld and utterly realistic. The power of this story, though, comes from the dawning realization that one's aims are in fact much grander than another might realize, as the story gives way to one that raises deep questions about individual responsibility and systemic change.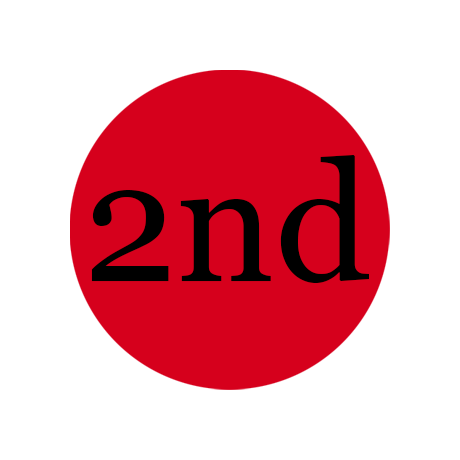 JAWICA CARPENTIER, MS IN CGDS; DECEMBER '22, "ELDER KNAARCK'S EPIC OF CREATION"
Judges'

Note:
Jawica Carpentier's "Elder K'naarck's Epic of Creation" is a richly detailed exploration of origin myth. This story manages to create something original while echoing the familiar; however, within this myth is an exploration of truth, reality, experience, and the influence storytelling has on our relationship with our world.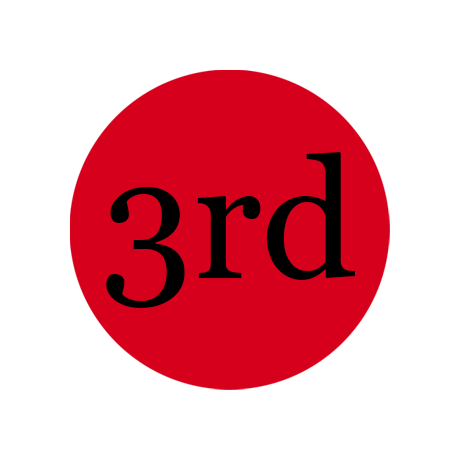 N. BUCKY STANTON, PHD IN STS; MAY '23, "THE ONLY PAST IS NOW"
Judges'

Note:
In "The Only Past Is Now," Bucky Stanton tells a story about drastic action in response to a world becoming less and less familiar to its characters. The heart of this tale, though, is not the action brothers Stikos and Ermahnir take, but the renewed bond between them forged through an act of destruction.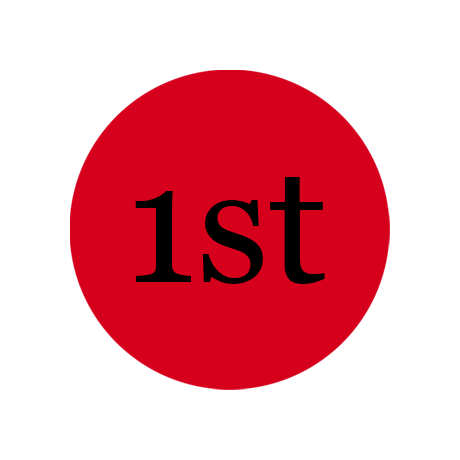 J. HOGGAN, BARCH '22, "ARCHITECTURAL AMBIGUITIES IN THE GOTHIC"
Judges'

Note:
A highly accomplished piece exploring the heterogeneous nature of gothic architecture. Well- researched, with clear citations, and well-structured, this is a persuasive essay that feels suitable for professional publication.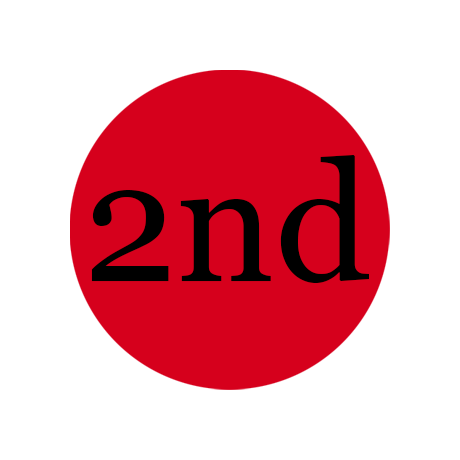 EMMA SHARK, MECHANICAL ENG '25, "IN THE KITCHEN"
Judges'

Note:
A beautifully controlled, understated reflection on the evocation of minutia and the expanse of memory, with memorable poeticisms and turns of phrase.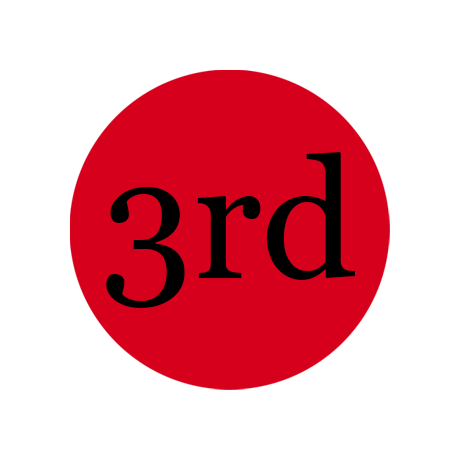 HANNAH PRICE, ECON / SUSTAINABILITY STUDIES '23, "HUMANS, SOIL, AND ECOLOGY"
Judges'

Note:
This essay constitutes a convincing argument about an important but often overlooked topic: The impact of the dirt under our feet on all of our lives, and in turn the underestimated impact of human beings' conduct on the health of that soil. We lauded how succinct yet well- evidenced this piece was; it packs a lot of information into a very compact package.
Undergraduate

N

o

n

f

i

c

t

i

o

n

:
Honorable

Mentions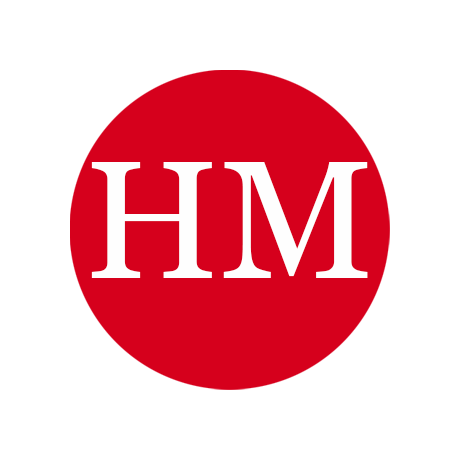 JESSICA JAMES, BARCH '26, "A SEQUENCE ALONG THE DESCENDING DEPTHS OF DISCONNECTION"
Judges'

Note:
Through an introspective and reflexive process of recounting their developing sense of self in the world, the thoughtful, insightful narrator constructs a relatable and candid personal essay. Of particular note were moments of a kind of synesthesia, such as "When I would talk, my words seemed to float into the air and hover in space, eventually disintegrating as if they never existed." We found the piece to be highly engaging.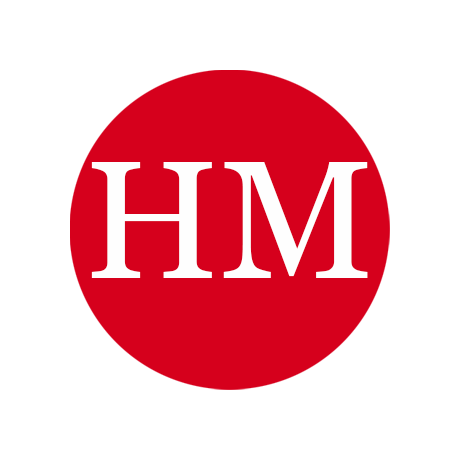 AHNALESE PEARSON, COMMUNICATION, MEDIA & DESIGN '24, "LEGALLY BLONDE: THE INFLUENCE OF ELLE WOODS ON EDUCATION"
Judges'

Note:
This essay successfully combines critical media analysis, personal reflection, and thoughtful consideration of the potential pedagogical function of a character from a popular mainstream film—that of Elle Woods from the film 'Legally Blonde,' who can be seen as a figure of either female empowerment, or its opposite. Rather than judging the character or the film's meaning or unilaterally, as an aspiring teacher the narrator effectively argues for the need to be comfortable with the potentially ambivalent function of the character for differing audiences, in terms of gender and representation.
Undergraduate Electronic Language Arts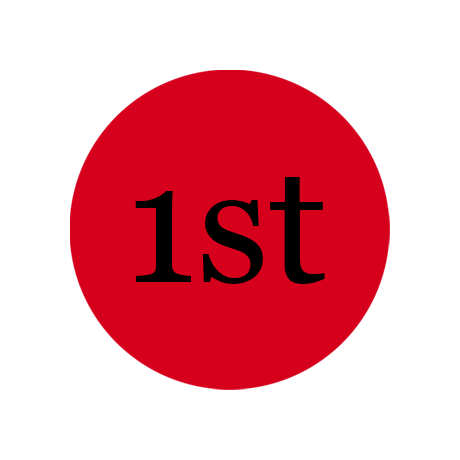 JORDAN JACKSON, DIS / BUILDING SCIENCE '22, "WE WERE SILENCED"
Judges'
Note:
Making poignant social commentary, this piece blends a larger contemporary narrative with the personal story of the artist. The texture of shredded texts overlaying the strong typographic message creates a physical relationship with the narrative using a layered and complex visual language. It is also subtle in its messaging, embedding subtexts that ask us to ponder the multitude of voices who have been and who are being silenced.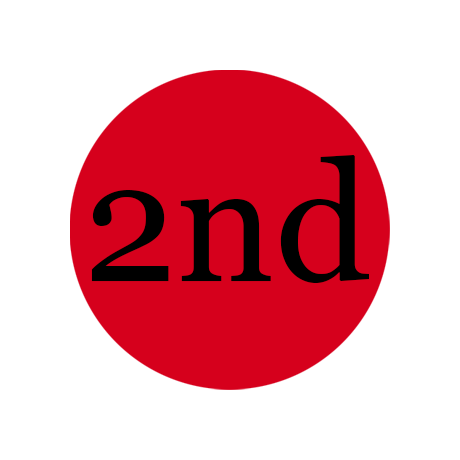 SOFIA RUSSO, BIO '23, "GIVE MY REGARDS TO MY COUSIN (AND THE OX)"
Judges'

Note:
The concept of personal history as a window into collective pop memory works wonderfully with the seemingly lo-fi graphic aesthetic. Nostalgic and quirky, fun-filled facts from rock-'n-roll history weave into this personal story supported by fun illustrations. We could almost smell the methanol from the mimeograph, and we enjoyed the line work, especially the big hair that transfers from character to character. Really unique and well considered. We could see this printed in the New Yorker.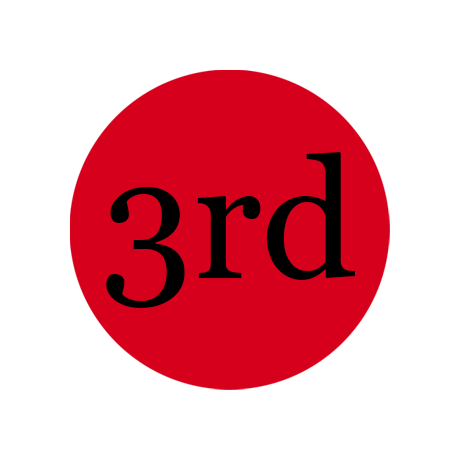 AMATULLAH KOSE, BARCH '23, "HIRAETH"
Judges'

Note:
The dualities of experience and existence are represented and referenced in the graphic language of the work. Instead of trying to verbally describe the emotional roller coaster of MDD, the texts and type design represent sounds causing emotion. In a haunting comic style, the piece contrasts heavy black line and shape against fragile pink lines.
2022

Special

Contest: Language

&

Empowerment
This special contest reflects the Department of Communication and Media's emphasis on language as a primary vehicle for the work of democracy, social justice, and equity. The contest recognizes work that that seeks to interrogate injustice and inequity while celebrating diversity and resilience.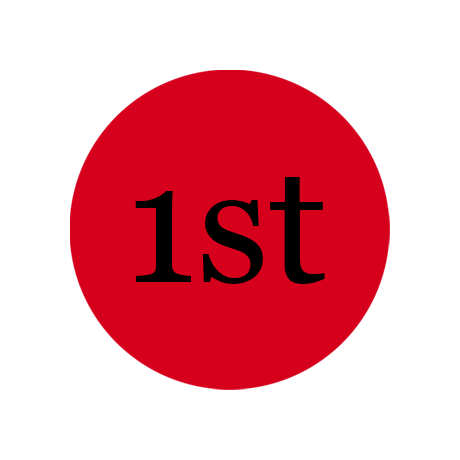 NYAH PHILIP, ENVIRONMENTAL ENGINEERING '24, "NO DOUBT: A POEM ABOUT BLACK RESILIENCY"
Judges'

Note:
"No Doubt: A Poem About Black Resiliency" receives first place because it is a moving, vivid, and invigorating work that embodies the resilience of language in its artistic beauty, fearlessly rendering the incomparable value of the Black American experience.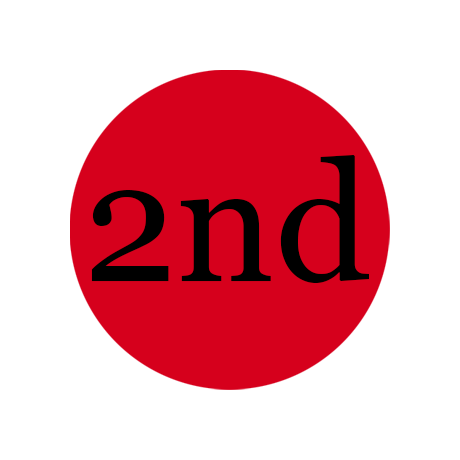 ANJALI SHINDE, BIOINFORMATICS & MOLECULAR BIOLOGY '23, "PAINTING DANDELIONS"
Judges'

Note:
Anjali Shinde's "Painting Dandelions" received second place because of its energetic prose, which captivatingly, yet subtlety captures the importance and beauty of social and artistic solidarity.
---
ACKNOWLEDGEMENTS
Skye Anicca
Department of Communication &Media
EMPAC Theater
Friends of the Folsom Library
Greg Hill
Chris Jeansonne
Verónica Jordán-Sardi
Kevin Kilroy
Mark Koplik
Kyle Macy
New York State Writers Institute
Office of University Events
Kenneth Ragsdale
Judi Reeves
Rensselaer Student Union
Victorio Reyes Asili
School of Humanities, Arts & Social Sciences
Edward Schwarzschild
Dean Mary Simoni
Regina Stracqualursi
Maurice Suckling
Sara Tack
Vollmer Fries Lecture Series
Merrill Whitburn
Jim Zappen