The Rensselaer Department of Science and Technology Studies is one of the most highly recognized programs of its kind. Our faculty members have backgrounds in anthropology, history, philosophy, political science, and sociology. STS degree programs emphasize the cultural, historical, economic, political, and social dimensions of scientific and technological society, with a focus on ethical and values issues.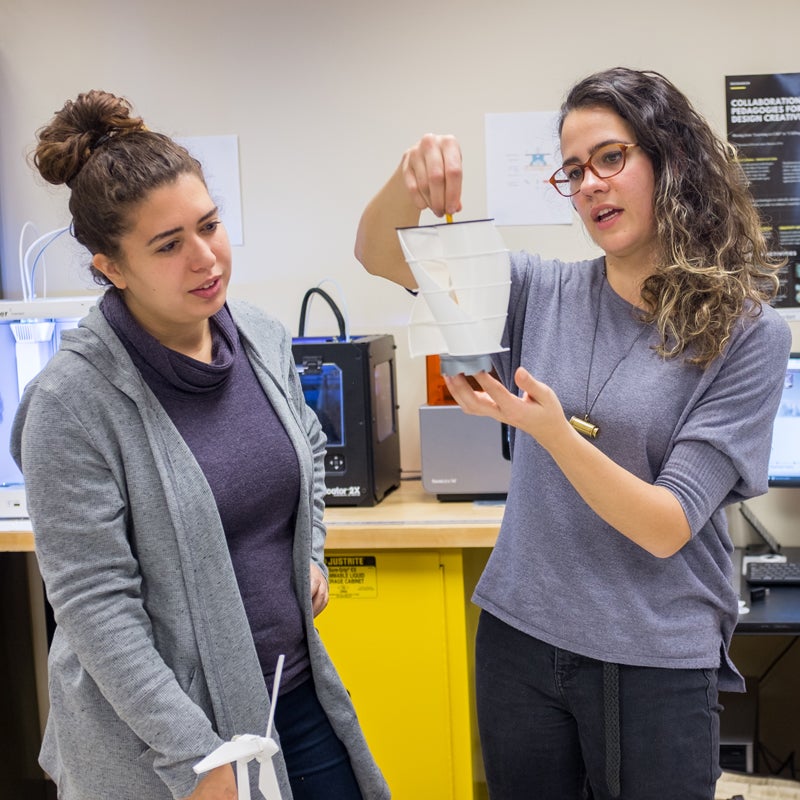 The Design, Innovation, and Society (DIS) bachelor's degree program provides creative, socially conscious students a broad education in design. We stand out from other design schools by integrating social and humanistic inquiry into a creative and technical studio-based curriculum.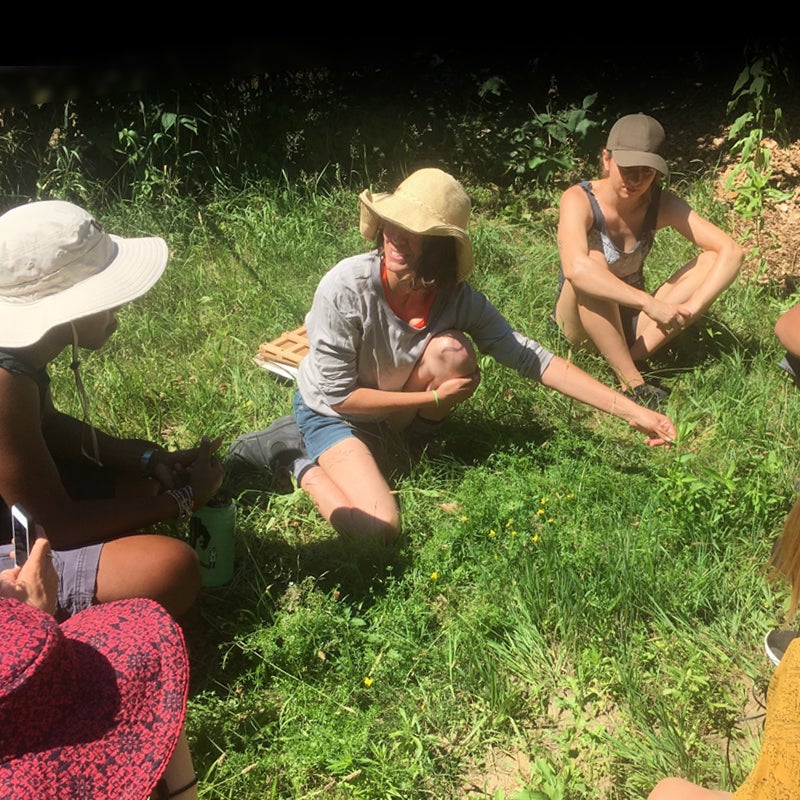 The B.S. in Science, Technology, and Society is a multidisciplinary social sciences and humanities degree devoted to critical inquiry about the mutual shaping of science, technology, and society. The major is designed for intellectually curious, socially conscious, and self-motivated students who seek a well-rounded education.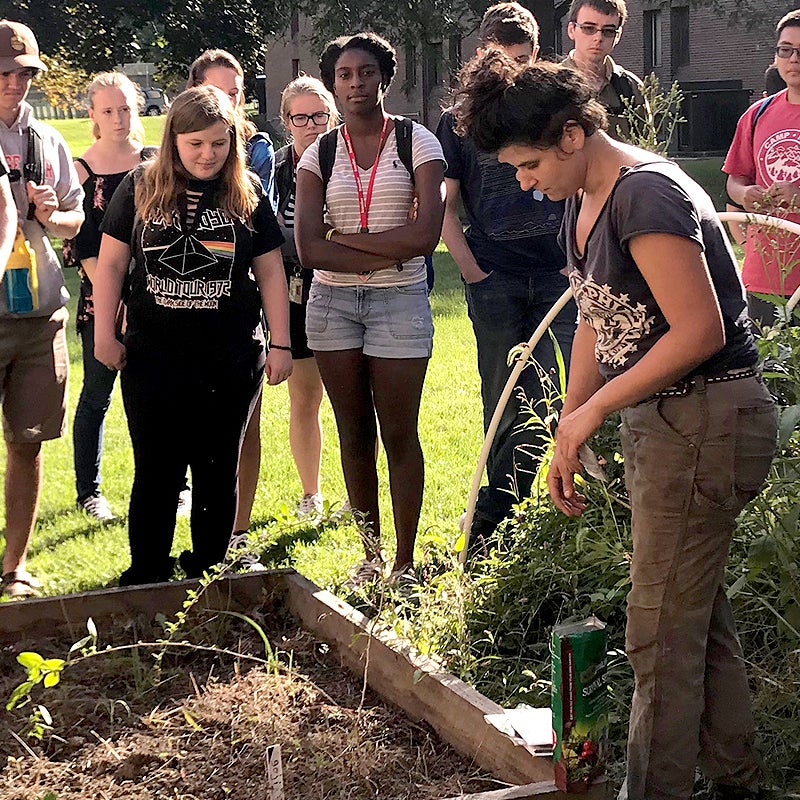 Students who successfully complete the B.S. in Sustainability Studies degree learn to integrate insights from the social sciences and humanities in order to pursue a healthy environment, economic prosperity, and social justice. Sustainability Studies is a degree designed for environmentally conscious students seeking an education that blends social and natural sciences, humanities, and technology.