The STS department at Rensselaer is a place where students and professors pursue problem-centered research, drawing on diverse theoretical and methodological resources.​ Current areas of research expertise include:
Factors shaping the opioid overdose epidemic

Citizen science in environmental justice movements
Transportation infrastructure and accessibility
Race and gender in video game design
History of open source computing
Sustainability transitions
Regenerative design
Urban farming and composting
Design of monuments and memorials
We encourage students to explore and develop diverse and innovative research methods, which may include ethnographic fieldwork, historical and archival research, discourse analysis, policy analysis, participatory design, philosophical argumentation, and other approaches to social inquiry and theory development.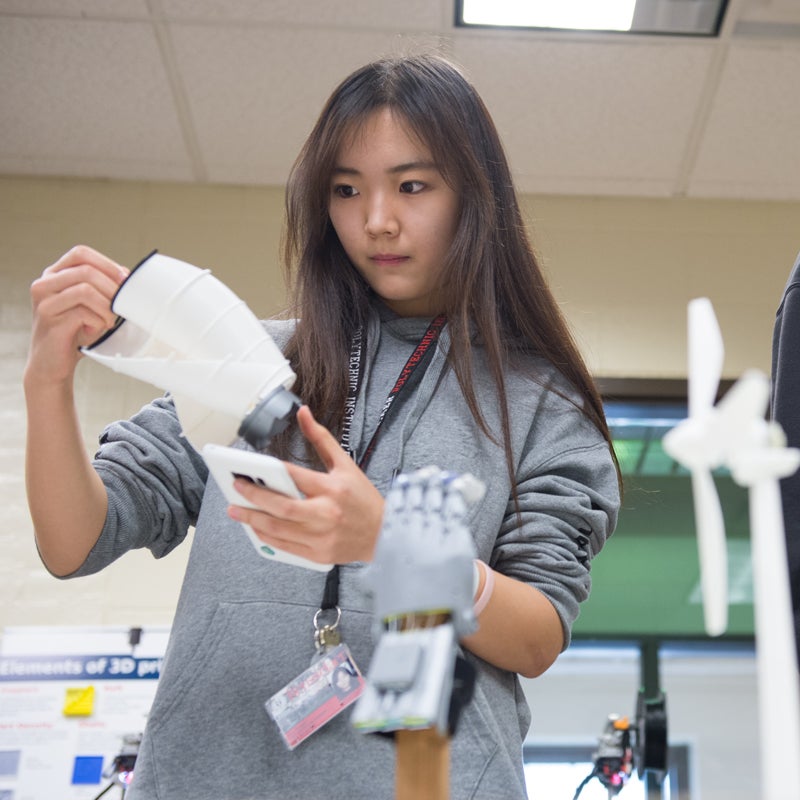 Much of the research in the STS department falls into three broad areas: the environment, technological design, and governance. However, the department has tremendous intellectual diversity. Faculty members come from the traditional disciplines of anthropology, history, sociology, and media studies, as well as interdisciplinary science and technology studies.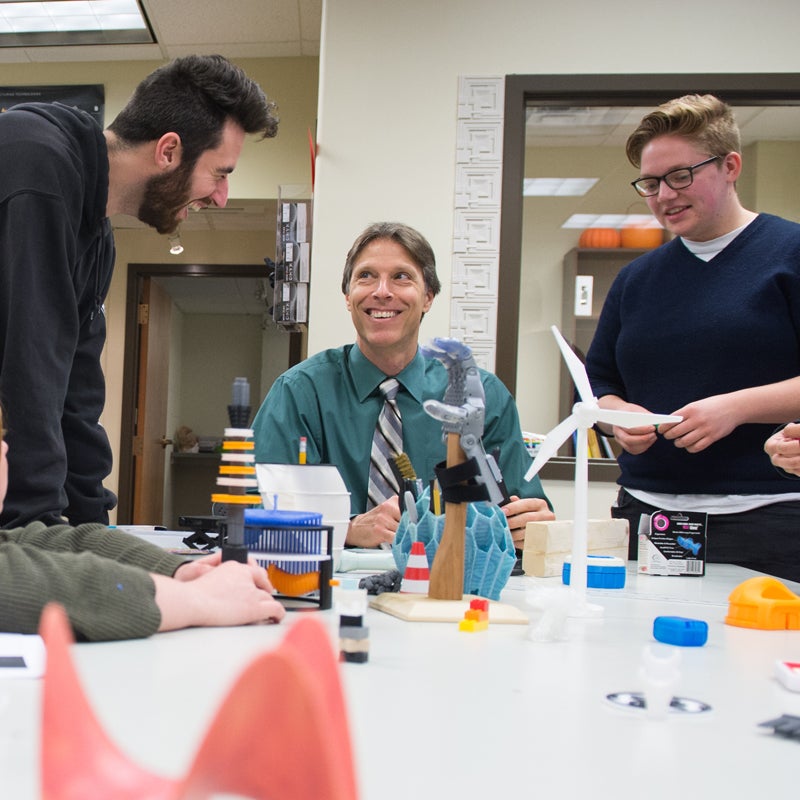 Majors in STS, DIS, and Sustainability Studies research and write a senior thesis. Some recent examples include:
Emily Giff (2019) "How Female Game Developers' Social Media Experience Shape Their Perception of Sexism in the Gaming Industry"

Tim Rice, (2018), "Reimagining the Urban Jungle"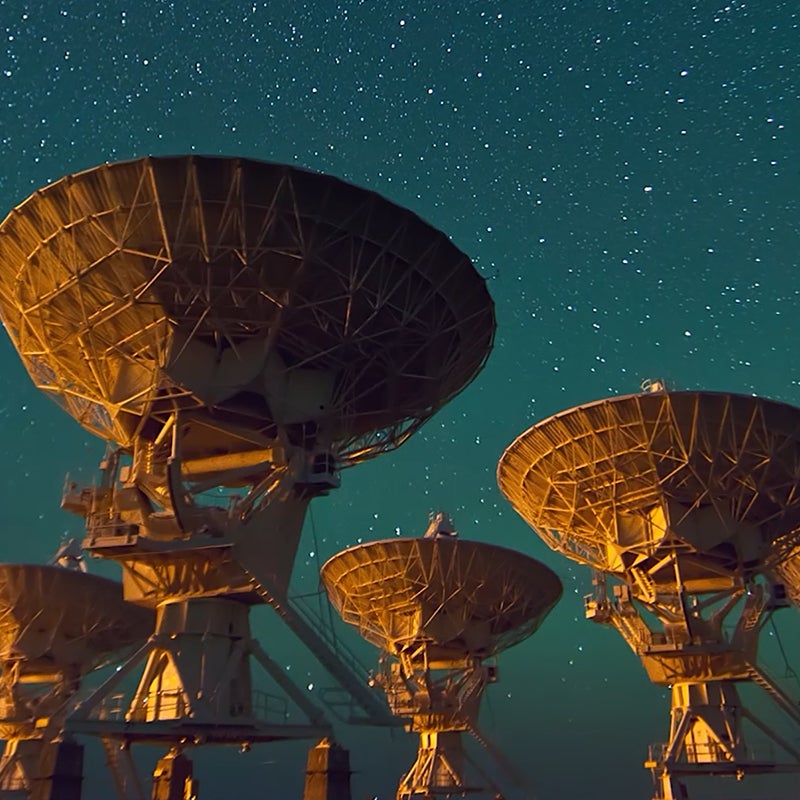 In the News:
Monuments of Care: A Discussion About Infrastructures and Maintenance
Raquel Velho, an assistant professor of science and technology studies at Rensselaer Polytechnic Institute, addresses the power dynamics and disparities inherent in global and local infrastructures.