The Department of Science and Technology Studies (STS) at Rensselaer was among the world's first to initiate a Science, Technology, and Society bachelor of science degree program in 1983. Today, Rensselaer is a leader among educational institutions that grant degrees in the field, and the department offers a range of interdisciplinary programs with intellectual foundations in Science and Technology Studies. STS faculty members conduct interdisciplinary teaching and research on the human dimensions of science and technology, often focusing on the environment, health, information technology and media, engineering, and design. A diverse blend of disciplines, theoretical approaches, objects of study, and topical issues informs the scholarship of the department and creates an open, productive, and collaborative intellectual location from which to explore the multifaceted relationships among science, technology, and human existence.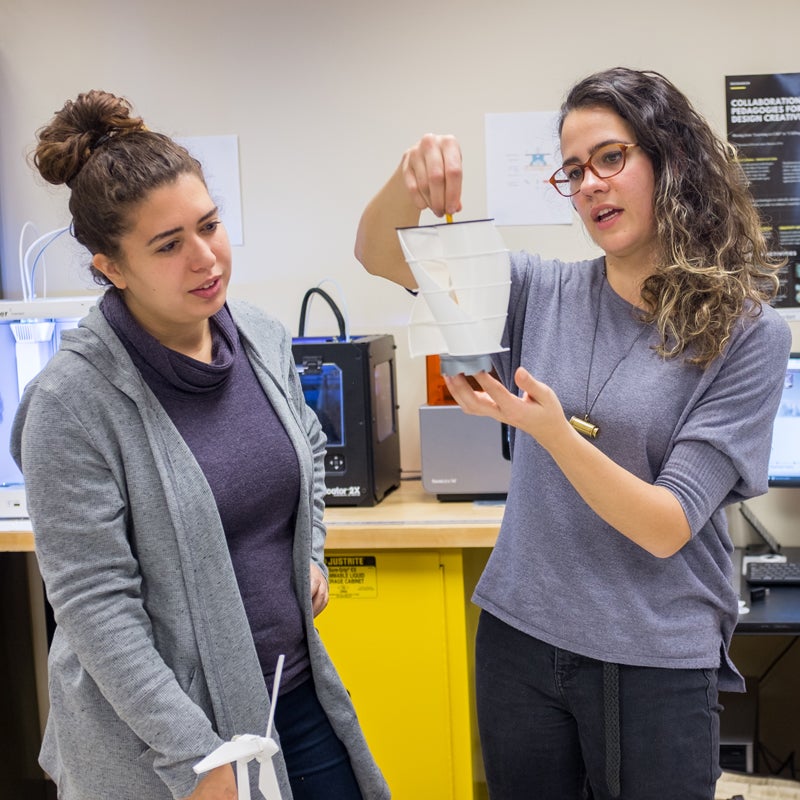 The Design, Innovation, and Society (DIS) bachelor's degree program provides creative, socially conscious students a broad education in design. We stand out from other design schools by integrating social and humanistic inquiry into a creative and technical studio-based curriculum.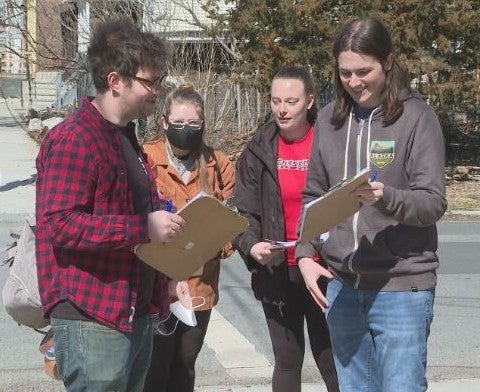 Students pursuing the B.S. in Science, Technology, and Society investigate the social and historical dimensions of science, engineering, and medicine. The major is designed for intellectually curious, socially conscious, and self-motivated students who seek a well-rounded education. Law, policy, and ethics are core themes of this degree program.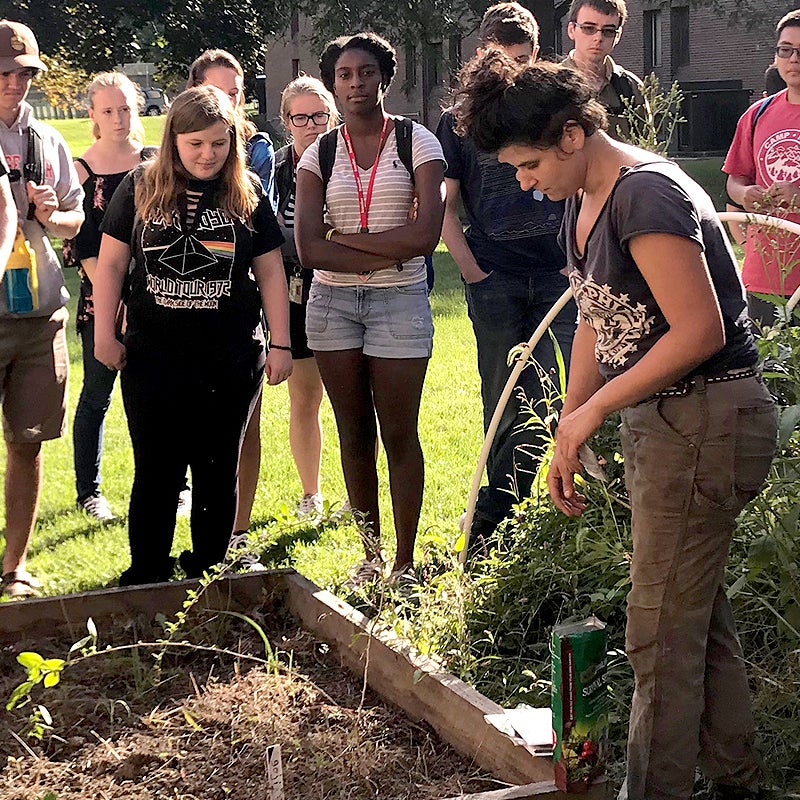 Students pursuing the B.S. in Sustainability Studies examine human-environment interactions and develop sustainability strategies through policy, community engagement, and hands-on projects. Sustainability Studies is a degree designed for environmentally conscious students seeking an education that blends social and natural sciences, humanities, and technology.