About The HASS Community Read Program
The Community Read program provides a common intellectual experience for all incoming Rensselaer students. The program brings students, faculty, and staff together throughout the year to engage in discussions centered on one common book about issues of global concern, epitomizing The New Polytechnic — the interdisciplinary model for education and research at Rensselaer.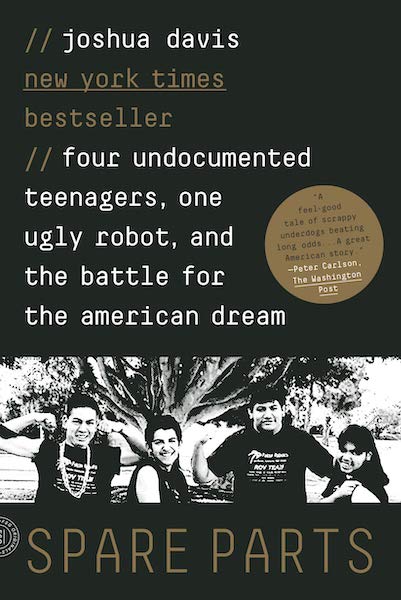 Fall 2022 Community Read - Spare Parts: Four Undocumented Teenagers, One Ugly Robot & The Battle for the American Dream
In 2004, four Latino teenagers arrived at the Marine Advanced Technology Education Robotics Competition at the University of California, Santa Barbara. They were born in Mexico but raised in Phoenix, Arizona, where they attended an underfunded public high school. No one had ever suggested to Oscar, Cristian, Luis, or Lorenzo that they might amount to much―but two inspiring science teachers had convinced these impoverished, undocumented kids from the desert who had never even seen the ocean that they should try to build an underwater robot.
Competing against some of the best collegiate engineers in the country, including a team from MIT backed by a $10,000 grant from ExxonMobil, this story is about overcoming insurmountable odds. But this is just the beginning for these four, young men who proved they were among the most patriotic and talented Americans in this country―even as the country tries to kick them out.
Students, faculty, staff, alumnae/i, families and friends are encouraged to grab a copy of Spare Parts by Joshua Davis and to participate in the Fall 2022 Community Reads.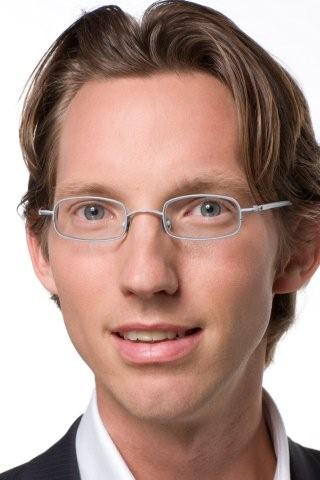 About the Author
Joshua Davis is the co-founder of Epic Magazine and has been a contributing editor at Wired for a decade. He has written for The New Yorker, GQ, Outside, Mens Journal, Mens Health, Maxim and Food & Wine.
He was a finalist for the 2014 National Magazine Award in feature writing and his work is anthologized in the 2012 edition of "The Best American Science and Nature Writing," as well as the 2006, 2007 and 2009 editions of "The Best Technology Writing."
In 2014, Farrar Strauss Giroux published his third book, Spare Parts, a chronicle of the triumph of a small robotics team. The book was named one of the best new books by Amazon and the BBC. The film version was released by Lionsgate in 2015.
---
How is the Community Read Chosen?
outline process here
Learn More About Our Prior Community Reads