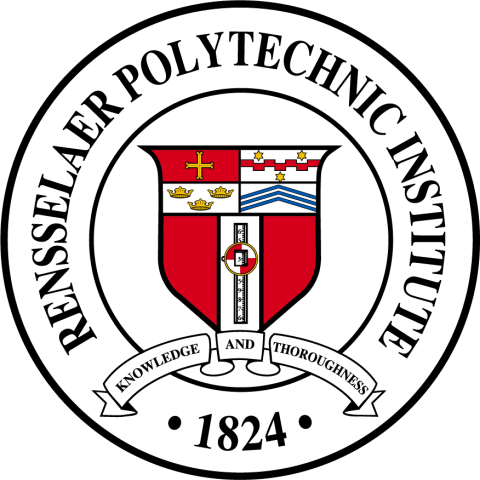 The Well-being Working Group invites you to join us for our next informal roundtable to share ideas, successes, and concerns around community well-being at RPI (in the context of ongoing global and national crises). This session will be facilitated by Holly Traver, with a special focus on gratitude.
  *   What is the importance of gratitude for ourselves and our students?
  *   How are you incorporating gratitude into your classrooms?
  *   Where can we find moments of gratitude?
Well-being Roundtable: "An Attitude of Gratitude"
Meeting time: Wednesday, February 10, 4pm 
Webex meeting link: https://rensselaer.webex.com/rensselaer/j.php?MTID=mfc3b05570d4f9fdc8d7d41fdd80373ea
If interested, please RSVP to Holly Traver at traveh@rpi.edu, or just join in!