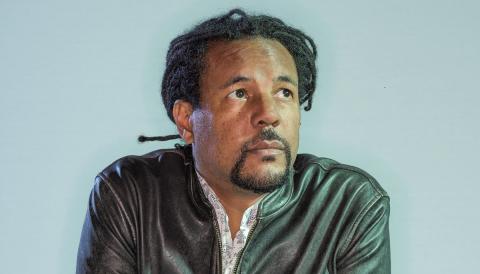 Limited Seats Remaining to attend April 6th McKinney Awards Ceremony with Colson Whitehead, the #1 New York Times bestselling author of The Underground Railroad.
The event will take place at 7pm at the EMPAC Theater. RPI Students and faculty are invited to register for limited seats.
The livestream of this event is free and open to the public.