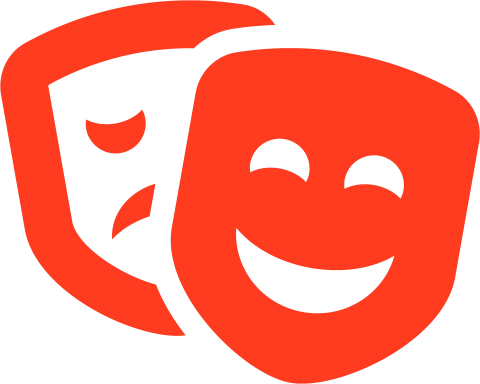 "And then there was quiet" a multi-media installation with ambisonic sound, video projection, and dance work. 4/27-30 at EMPAC. Multi-Media Artist, Ricardo Tovar Mateus, and Movement Director, Carson Reiners, present quietness or the stillness of movement and sound; viscerally felt during the current times. The stripping away of life and human movement through death leaving behind emptiness, a void. Encompassed by the speed and "loudness" of information which forcibly clashes against our experience. For more info https://www.ricardotovarmateus.com/single-post/and-then-there-was-quiet
More information on how to attend this grad student work being presented next week.
facebook link to the event: https://fb.​me/e/3VvDGNdyi
This will be an in-person viewing and tickets/sign up are required.