The School of Humanities Arts and Social Sciences would like to proudly present the following student musicians who exemplify the multidisciplinary talents found among Rensselaer's student body.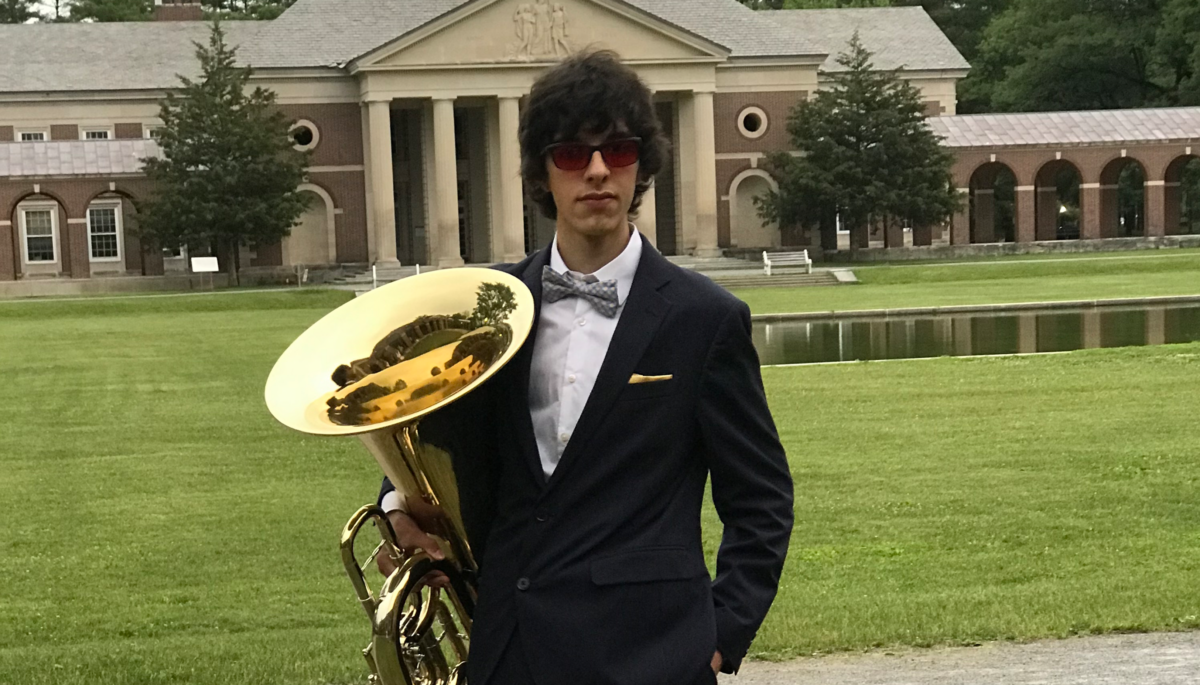 Elihu Conant-Haque
Music has always been a part of Elihu Conant-Haque's life for as long as he can remember. Growing up, his mother was a jazz singer and pianist in Chicago, his father was a professor in classical and jazz guitar at Northern Illinois University, and his grandfather, a Baroque harpsichordist...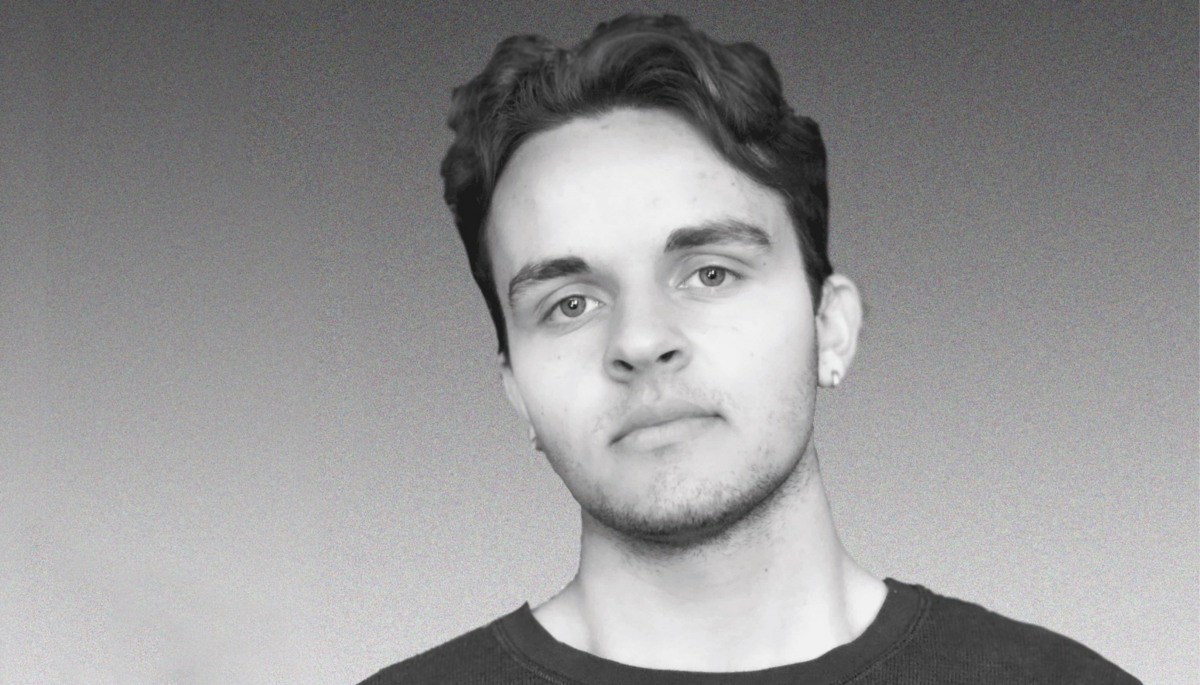 Aaron Lockwood
Aaron Lockwood '24 was in just fourth grade when he was formally introduced to the world of music — something that would change him forever. After a brief stint playing the trumpet, he soon went to middle school where he pursued his passion for singing. Now a dual major in computer science and music at Rensselaer Polytechnic Institute, Lockwood is one step closer to his dream of being a performer...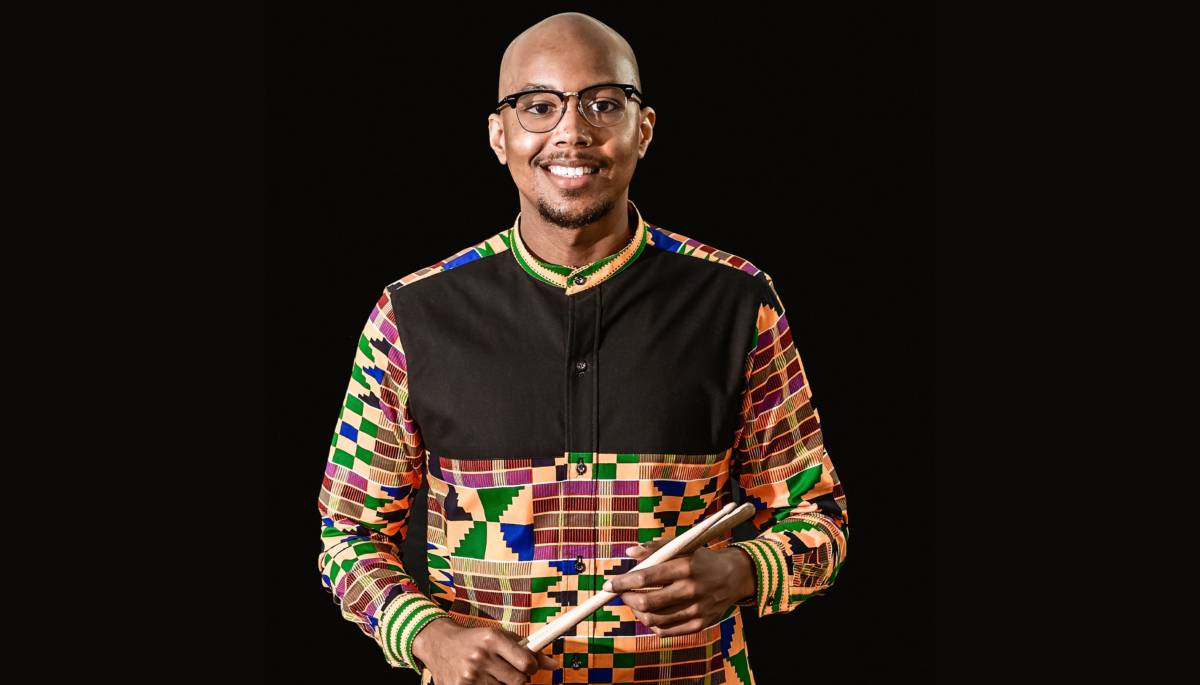 E.K. Ellington Scott
E.K. Ellington Scott, jazz drummer and doctoral student of architectural acoustics at Rensselaer Polytechnic Institute, can still remember his first jazz concert. It was at the KC Jazz Club in the Kennedy Center in Washington, D.C. Scott watched Stefon Harris & Blackout perform and upon meeting the band after the concert, Harris told Scott, "There are no secrets — practice, practice, practice!"...