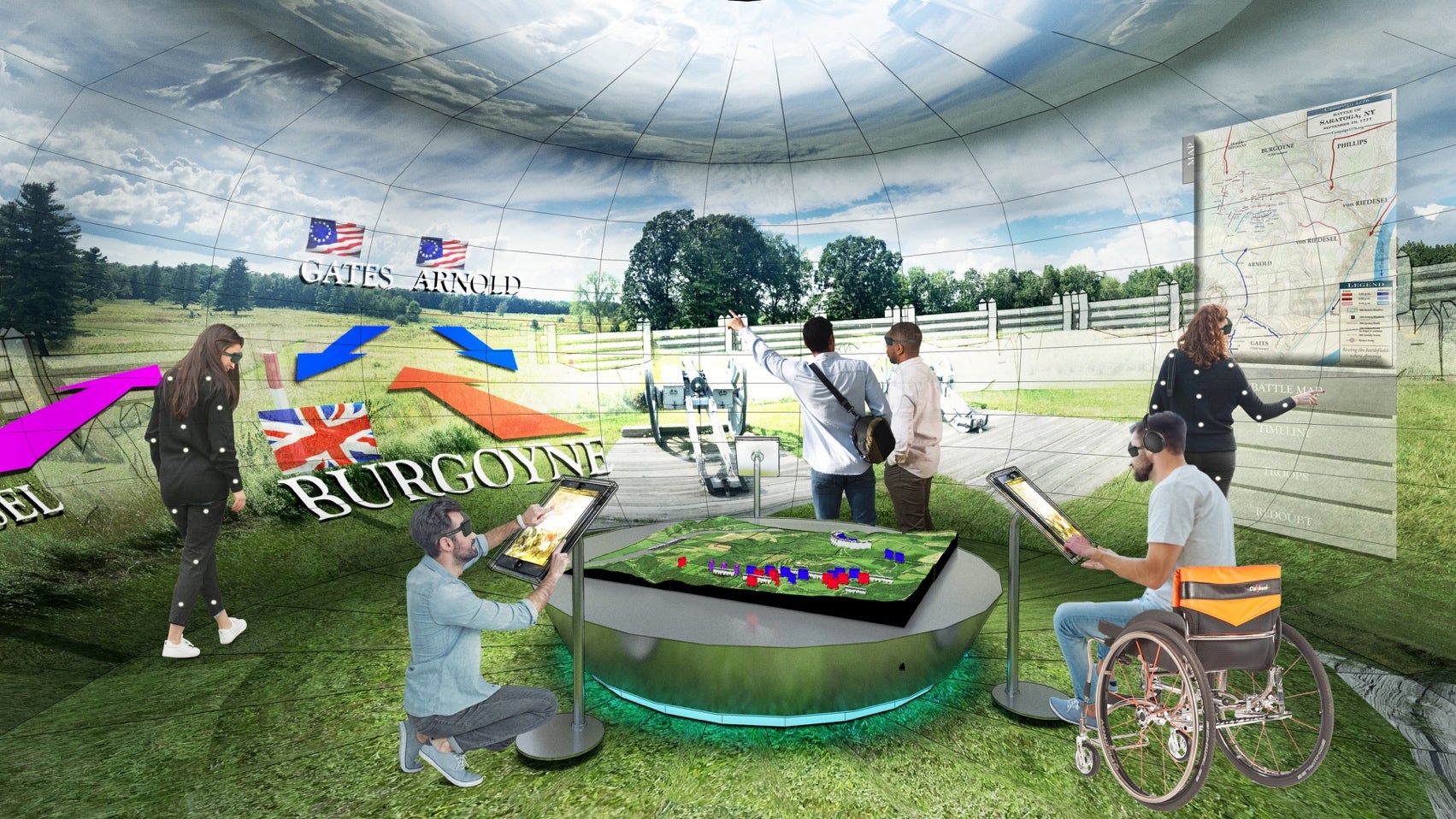 WHAT IS THRILL?
The Translational Humanities Research Immersive Learning Laboratory (THRILL) will create a flexible research and immersive learning environment that includes virtual, augmented, and mixed reality utilizing high-resolution visual and auditory display, enveloping the senses to spur creative inquiry across the humanities.
 
Housed in the School of Humanities, Arts, and Social Sciences (HASS), our community of researchers will design and create interactive environments that present contemporary empathic and humanistic ways of understanding the world. At Rensselaer, our focus on context and synthesis serves as the cornerstone of our work in the translational humanities. Our experience has demonstrated that empathy, compassion, and wisdom emerge from attending to layers of social, political-economic, and cultural complexity through multisensory experience, fine-grained interpretation, and close attunement to dissonance.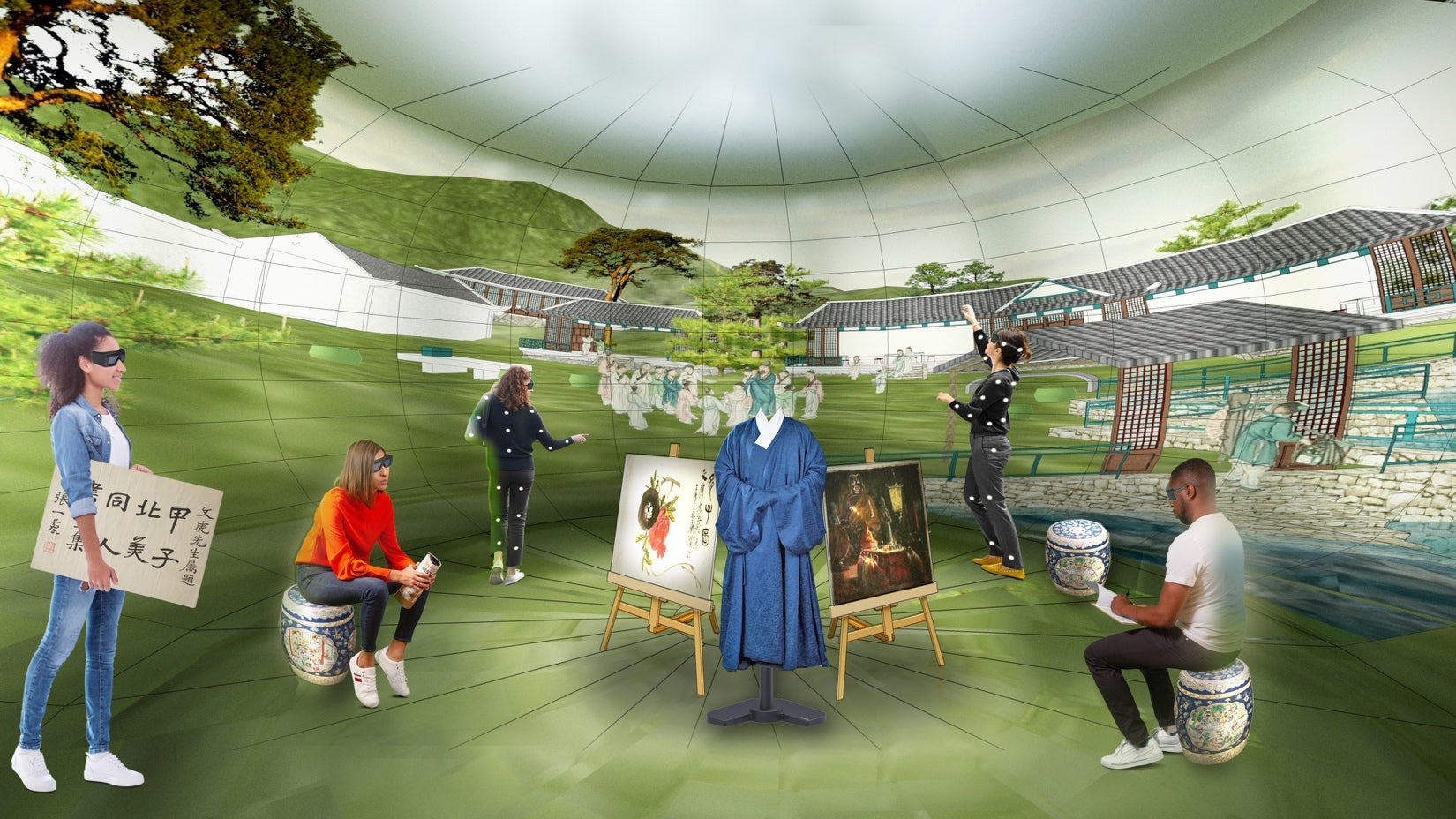 OUR MISSION
Rooted in the technoscientific sophistication of our students, our transitional humanities programs build on the interest of students who want to immerse themselves in the techno-scientific environment required to address fundamental problems of physical materiality but who are also creative non-conformists committed to deeply engaging with the world. We guide the development of their interpretive sensibilities so they interact wisely with the complexity of society and its challenges.
At Rensselaer, we purposefully blur the traditional boundaries between research and teaching by creating interdisciplinary learning communities where faculty and students collaborate side-by-side to spur humanistic inquiry that advances knowledge at the intersection of the humanities and technology.
OUR VISION
(THRILL) is our approach to integrate media across stereoscopic surround projection and the floor, human-scale motion tracking, and spatialized audio. Individuals or groups may interact with physical or virtual artifacts to create experiences that catalyze investigation across the sonic, visual, tactile, and vestibular aspects of the human sensory experience in time.
Rensselaer's Institute Advancement is an essential partner in advancing HASS and our vision for THRILL. Learn how you can become a financial partner in bringing THRILL to our Rensselaer Community.