The Department of Communication and Media offers competitive programs for students seeking rigorous interdisciplinary degrees in communication, media, and design that will enable them to skillfully employ the range of new and emerging communication technologies.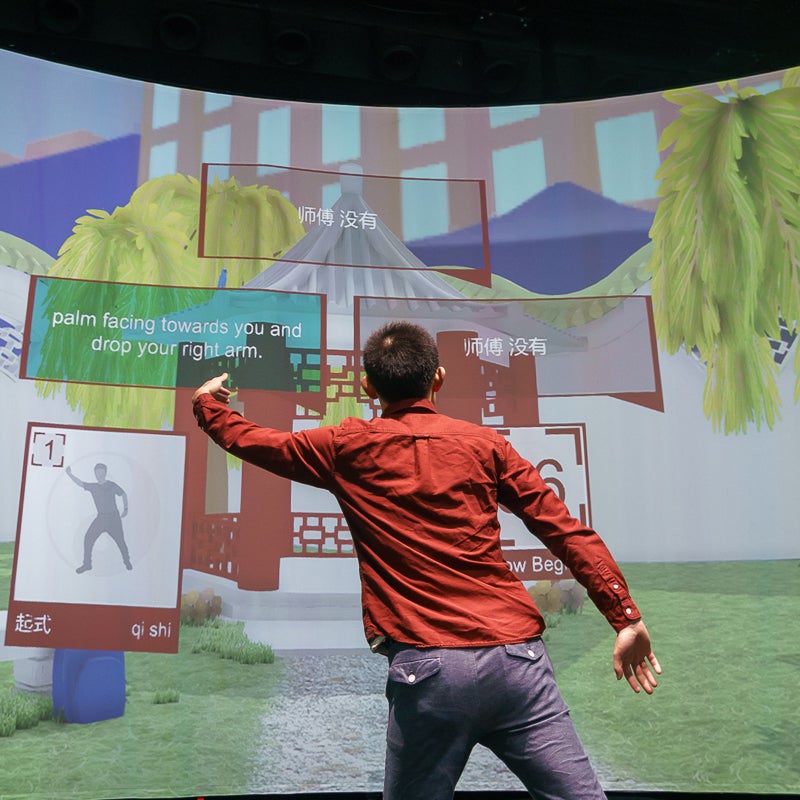 The Department of Communication and Media offers minors in communication and professional writing, as well as Mandarin Chinese for students who want to develop fluency in the Chinese language and competence in Chinese culture and intercultural communication.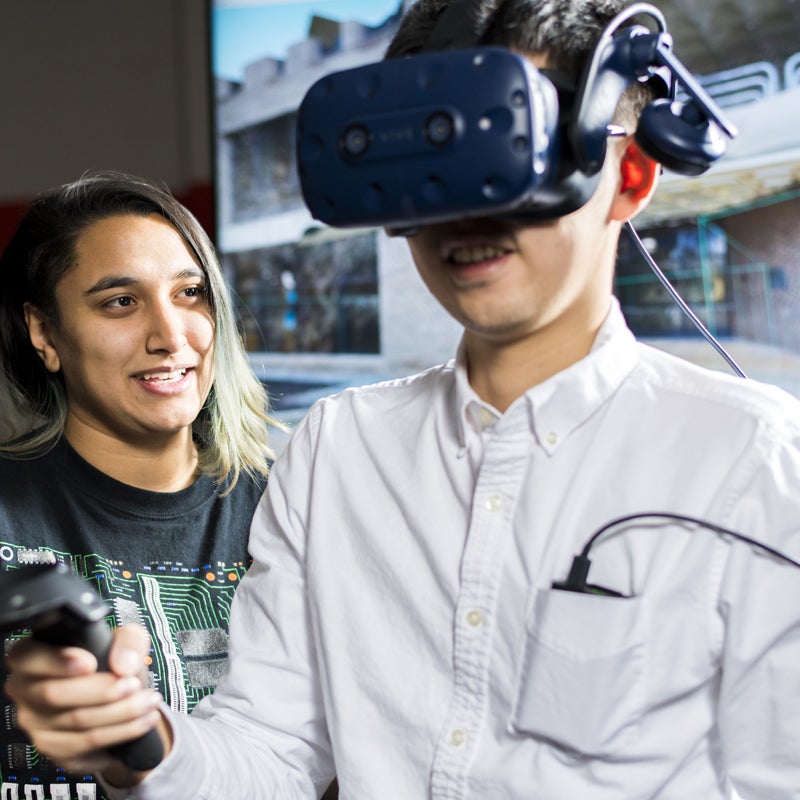 Communication and Media students have the opportunity to develop and expand their creative, intellectual, and collaborative abilities and apply them to the study of video games, virtual communities, immersive environments, and mixed-reality technologies, as well as the traditional media environments of words, images, and sounds.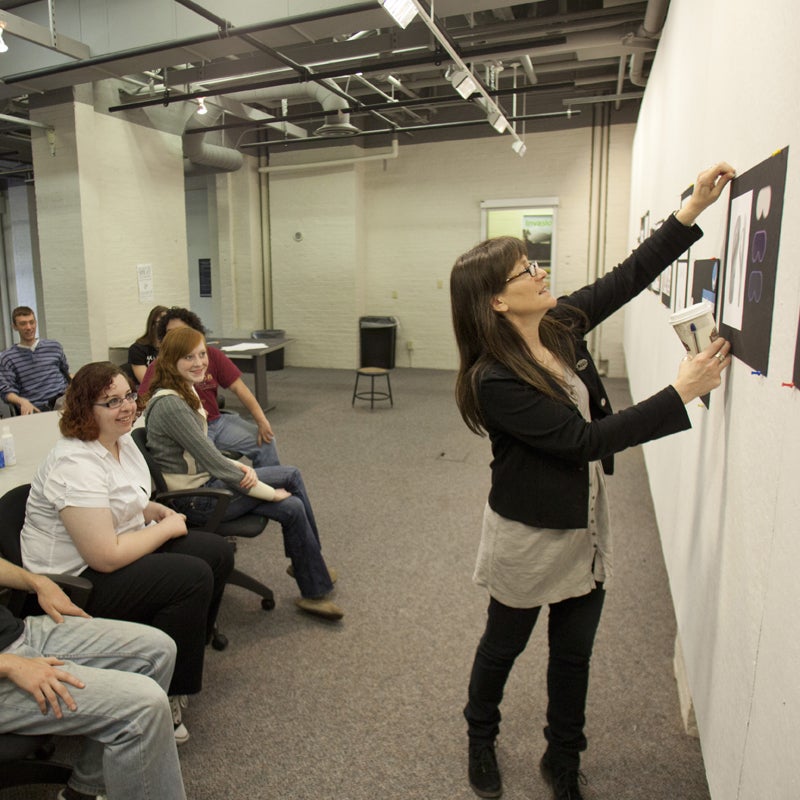 Students who major or minor in communication at Rensselaer gain a critical understanding of the media, including multimodal writing and design practices, necessary to navigate a digitally, socially, and culturally complex world.