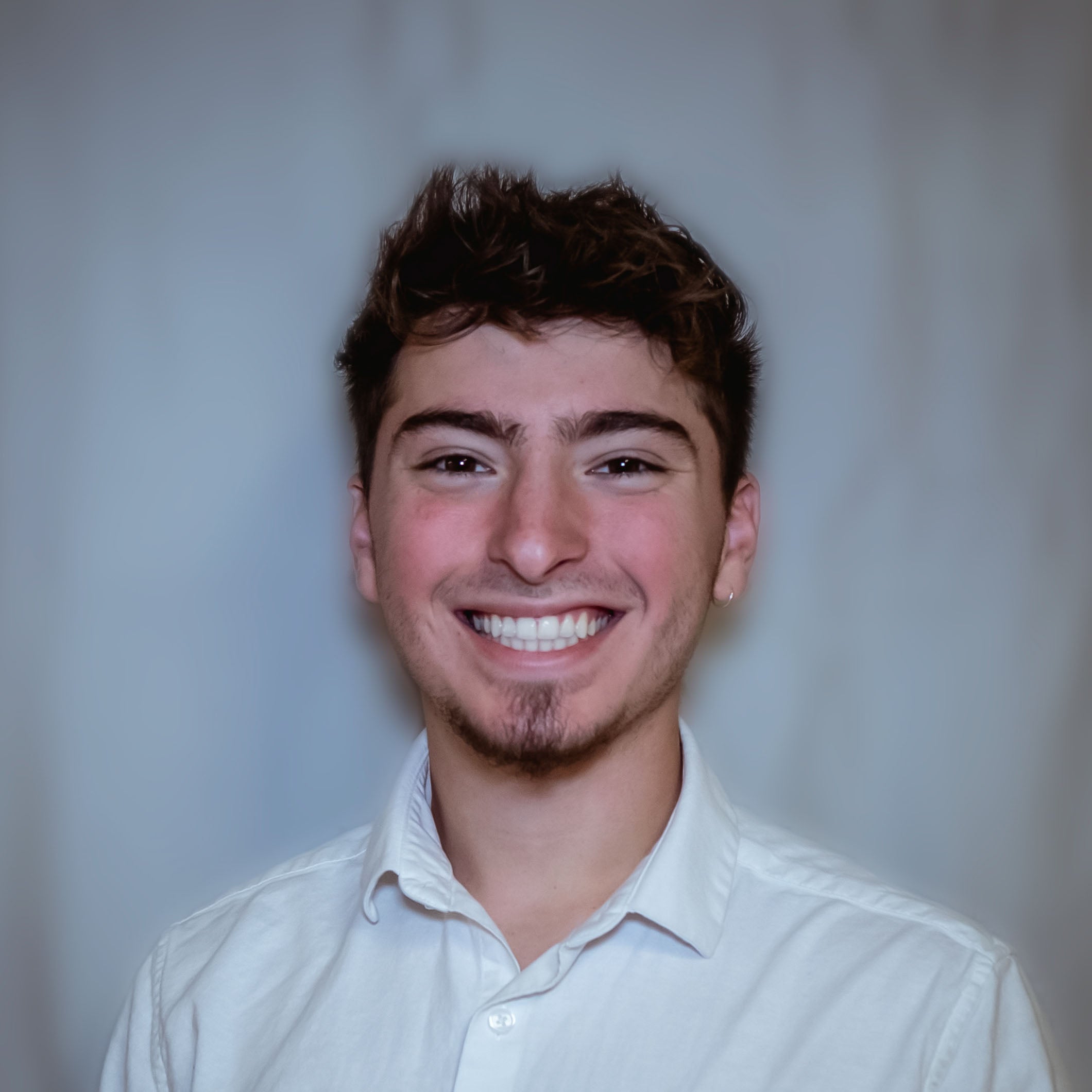 Charles Villagran, class of '22
Electronic Arts & Information Major
Hometown: Miami, FL
Why did you choose this program?

To pursue my passion in arts and graphic design whilst still gaining technical skills the computer science & information technology fields.

What is your favorite class at RPI?

So far definitely COMM 2570 Typography with Sara Tack. It was my first ARTS/COMM class and was a perfect dive into digital media and typographical theory.

Where is the most interesting place you have traveled?

The Galapagos Islands, Ecuador

What inspires you?

Improvement and growth inspire me, as I am anxious to see where I end up and where my skills and talents take me. Some of my work can be found at mmmutt.art.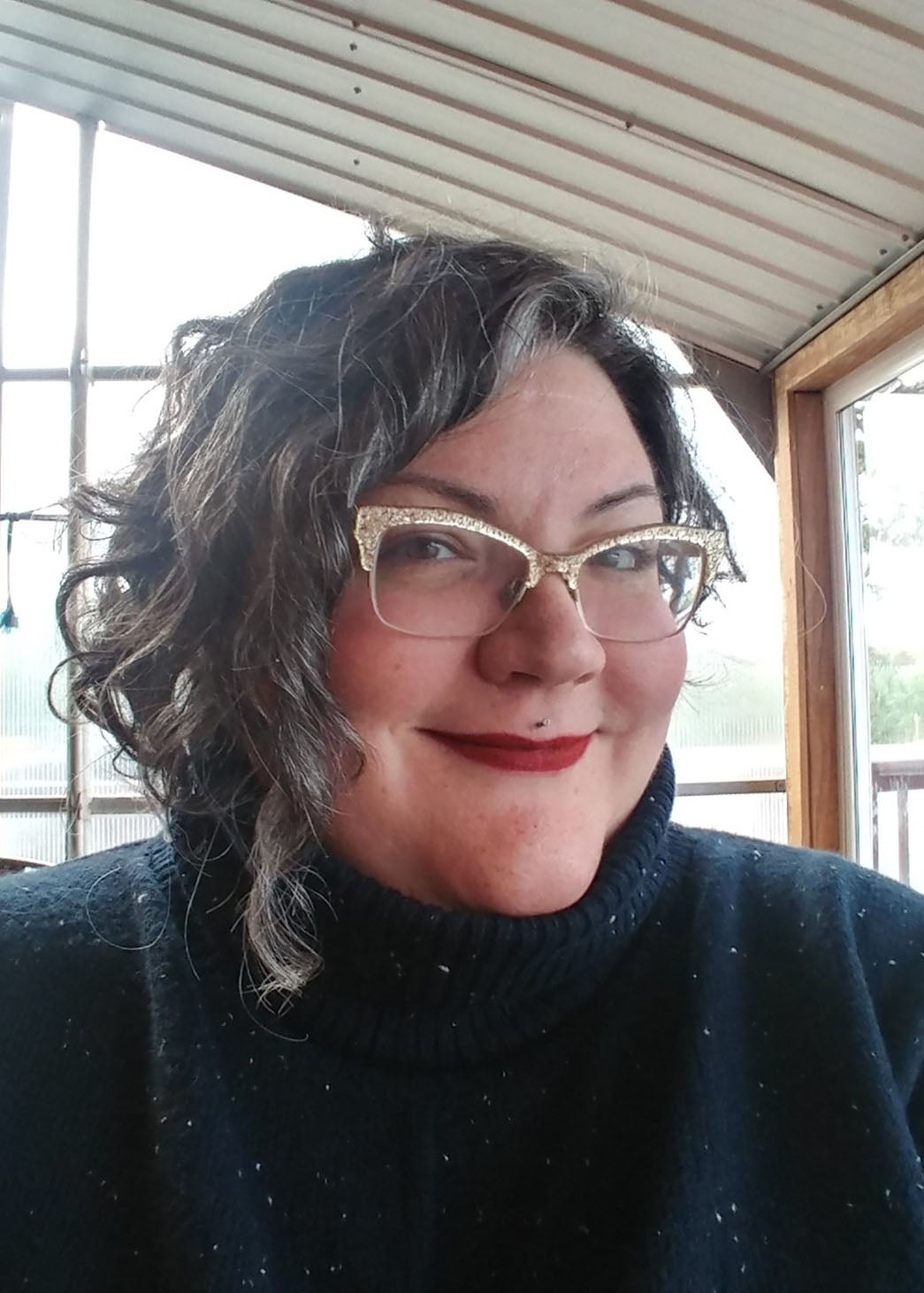 Jamie Steele, class of '22
PhD Science and Technology Studies
Hometown: Augusta, GA USA
Why did you choose this program?

The collaborative and collegial atmosphere of the department was incredibly appealing and has proven to be the right fit!

What are your research interests?

Artificial intelligence and ethics; Feminist and critical race theory; Digital and media studies; Mental health and technology

What are some of your major awards or recognitions?

2020-21 Nancy Halverson Schless Fellow at the American Philosophical Society; First place graduate poetry McKinney award in 2019

What is a fun fact about yourself?

I am a classically trained opera singer.
Jacqueline Richard, class of '21
Design, Innovation, and Society / Mechanical Engineering Majors
Hometown: Southwick, MA
What brought you to RPI?

The prestigious engineering program and women's collegiate soccer.

What campus activities you are involved with?

RPI women's soccer, Sole Survivors, Research in the CATS department

What are some of your Off-campus experiences (co-op, research, volunteering, internship)?

Coop at Hasbro (Spring/Summer2018), Internship at Sensata Tech (Summer 2019), Internship at HP Inc (Summer 2020)

What is your favorite hangout on campus?

With Mike in the Fab Lab! (pre-COVID, it was also the Union)